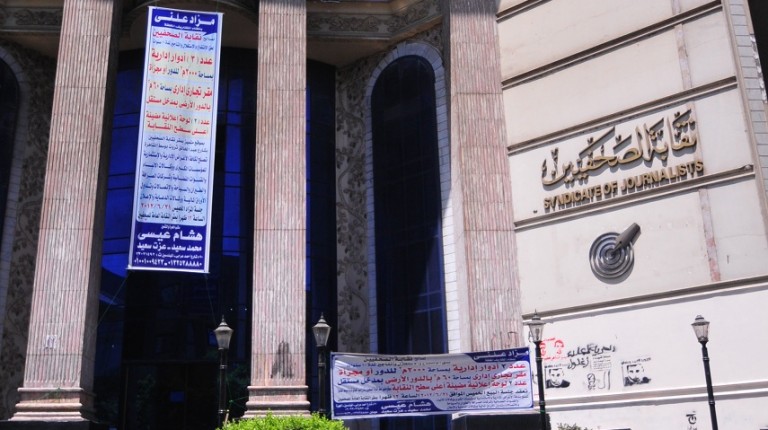 The Supreme Administrative Court ruled on Sunday to halt the decision taken by the Administrative Judiciary Court, first degree, to prevent the Press Syndicate from holding elections in March.
The syndicate elections originally scheduled next October, but differences among board members led to requests to hold them earlier. As a result, Elections were rescheduled for March to choose the chairman of the syndicate along with six other board members.
The window for applying for the posts was closed on 6 February, and prominent members like Diaa Rashwan, director of Al-Ahram Centre for Political and Strategic Studies (ACPSS) and Abdel Mohsen Salama, managing editor of state-run Al-Ahram newspaper, applied for chairman of the syndicate.
However, on 10 February the Administrative Court stopped preparations for the March elections after a group of journalists filed lawsuits against the syndicate.
They claimed the decision to hold early elections is illegal and disrupts the current board's mandate.
On Sunday the Supreme Administrative Court headed by Chancellor Mustafa Hanafy, vice president of the State Council, decided the early elections were legal, reported state-owned news agency MENA.