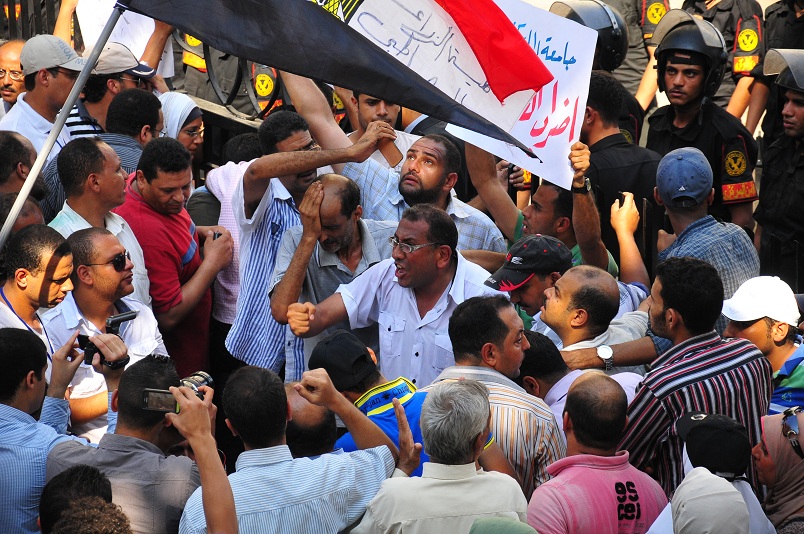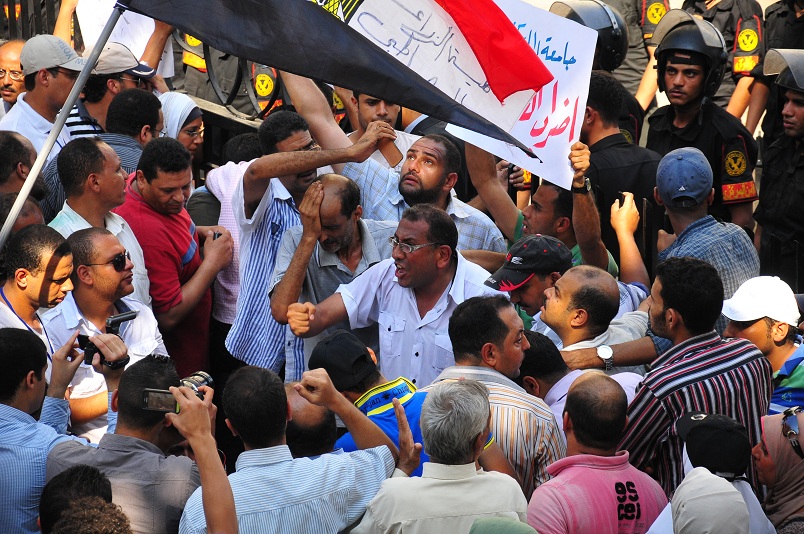 Al-Nour Party and Shura Council members Salah Abdel Ma'boud and Ahmed Youssef Khalil have submitted to the Shura Council a draft law to set minimum and maximum wages .
The draft law set the minimum wage at EGP 1200 per month for employees in the public sector as well as those working within private bylaws, reported state-owned news agency MENA.
The draft law also capped the maximum wage at 35 times the minimum wage for state employees. The wage would need to be reviewed every three years by the Supreme Council for Wages in order to take into account changing inflation rates.
The draft law necessitated that whoever earns more than the maximum wage should return the extra sum to his workplace, coupled with a report detailing the extra sum, 60 days before the end of the fiscal year, reported MENA.
The extra wages would then be returned to the state treasury. Anybody who doesn't submit the report and/or the extra sum of money would be subject to a fine, according to the draft law.
The draft law is scheduled to be discussed during the Shura Council's session on Wednesday.
Abdel Ghaffar Shokr, chairman of the Social Popular Alliance Party (SPAP), the Taggamu, Nasserist, and Karama parties as well as other political movements and unions called for making the minimum wage EGP 1200 per month four years ago.
"With the price hikes currently prevalent, the SPAP believes EGP 1500 should be the minimum wage," Shokr said.
He added that the maximum wage should not exceed 15 times the minimum in the public sector. This would save enough public money to allow for implementing the minimum wage, Shokr said. "Those rates are sure to enforce social justice."
Minister of Manpower and Immigration Khaled Al-Azhari affirmed that the government intends to reconsider applying the minimum wage law and linking it to a maximum wage.