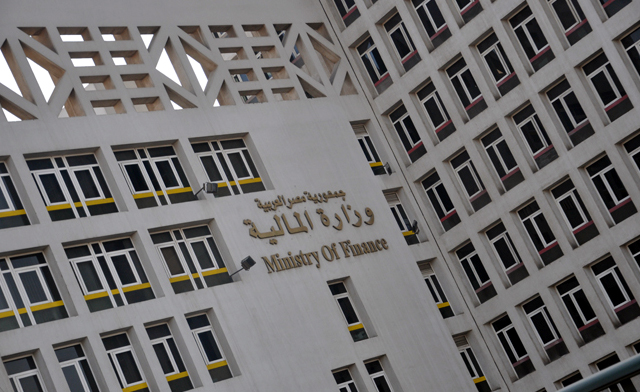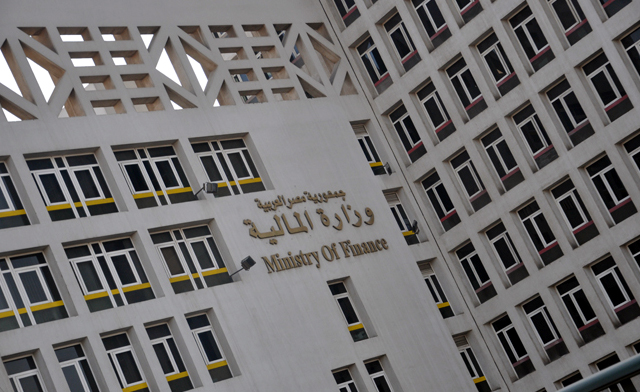 The Ministry of Finance has announced that the total value of the government securities, a form of debt, will reach EGP 203bn in the third quarter of 2013/2014 fiscal year, a fall from its second quarter value of EGP 206.5bn, according to a statement from the ministry.
Treasury bonds will comprise 30% of the government's holdings in Q3 compared to 20% in Q2, "which comes in line with the public debt strategy pursued by the ministry," the statement said, adding that this strategy takes into account both extending debt and government services.
The high proportion of treasury bonds issued in Q3 is due to the liquidity in the market through their oversupply, which will lead to price drops, according to the ministry.
Due to the government's reluctance to invest in long-term bonds, the time frame of governmental financial securities has been increased to 1.55 years in December 2013 compared to 1.4 years in the corresponding period last year.
"The debt is expected to last 1.8 year in Q3 and 2 years by the end of 2013/2014 fiscal year," read the statement.
Government securities were considered the decisive factor in the growth in banks' earnings in 2011 and 2012 despite the increase in political and security unrest.
According to statistics released by the Ministry of Finance, the government borrowed more in July than it had previously in the last three years. The total value of treasury bonds, an interest-bearing IOU issued by the government, registered EGP 81.5bn in July compared to EGP 54.5m and 47.5m in May and June, respectively.
Treasury bonds are considered safe investments for banks because they are guaranteed by the government. In July of 2012, the government borrowed upwards of EGP 71bn, while net domestic borrowing in July of 2011 totalled EGP 35bn. In July of 2010, the numbers totalled EGP 45bn.