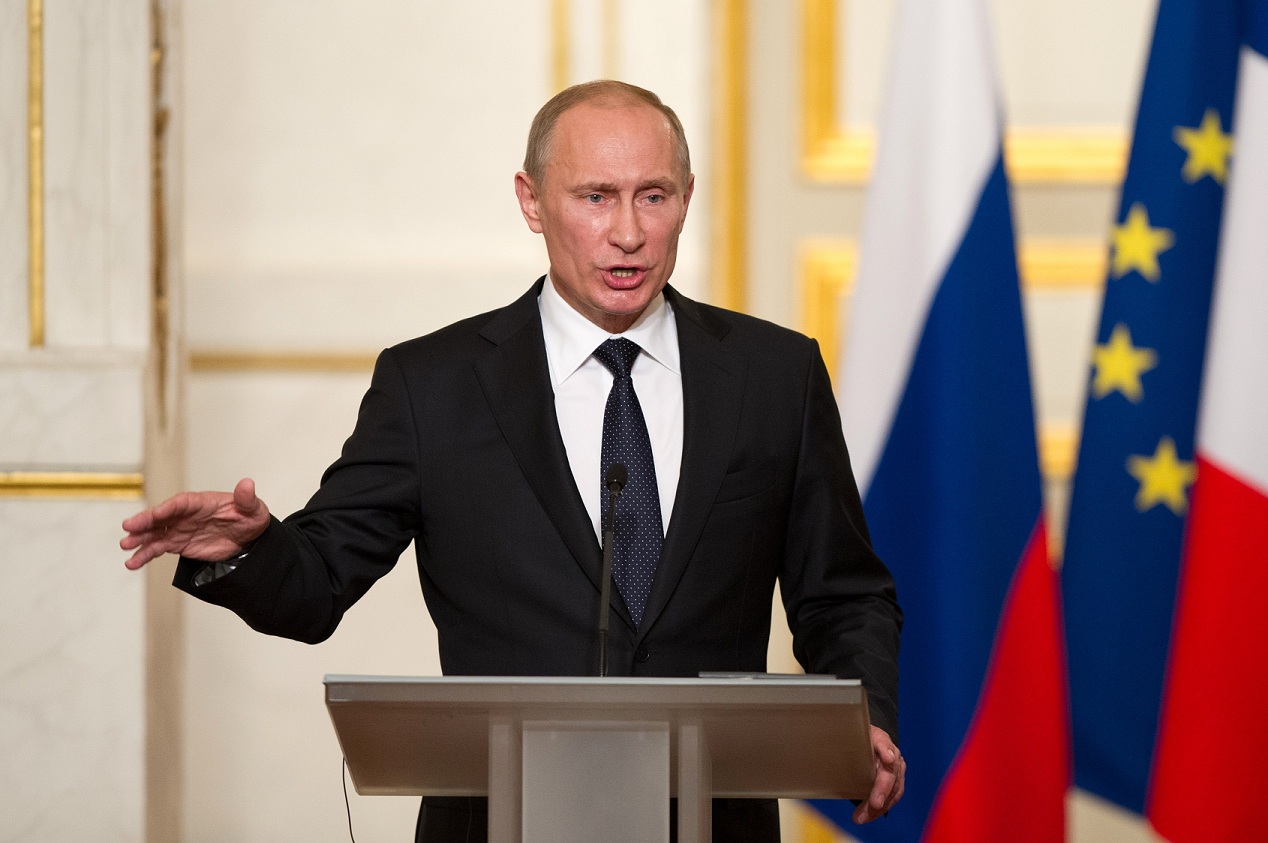 By Nada Badawi
President Mohamed Morsi will meet Russian president Vladimir Putin next week to discuss investment opportunities between the two countries.
The two leaders will discuss wheat, energy imports and financing needs, according to the state-run press.
Among other topics, Morsi plans to address the Syria crisis during his visit.
The two countries have previously stressed the need to strengthen bilateral trade and joint investments to enhance economic relations.
The visit comes as Egypt faces fuel shortages and power cuts, which have been disrupting transportation and businesses.
The situation is expected to worsen as the summer approaches, when the need for electricity increases.
Egypt, the world's largest wheat importer, has also cut back on wheat purchases this year, with more local harvests being used.
The country is also plummeting facing foreign currency reserves, which have reached critically low levels, and the government is struggling with a widening budget deficit.
In an attempt to support Egypt's battered economy, Qatar has agreed to buy $3bn in government bonds and to supply natural gas in the summer.
On Saturday, Egyptian media reported that Libya has signed a deal to grant Egypt a $2bn, five-year interest-free loan.
Russia's help has been sought by countries such as Cyprus and Serbia who are in need of financial support.
This is due to the less stringent loan terms set by Russia than those offered by the International Monetary Fund (IMF).
Egypt is in the midst of talks with the IMF on a $4.8bn loan deal expected to unlock billions more in international support.