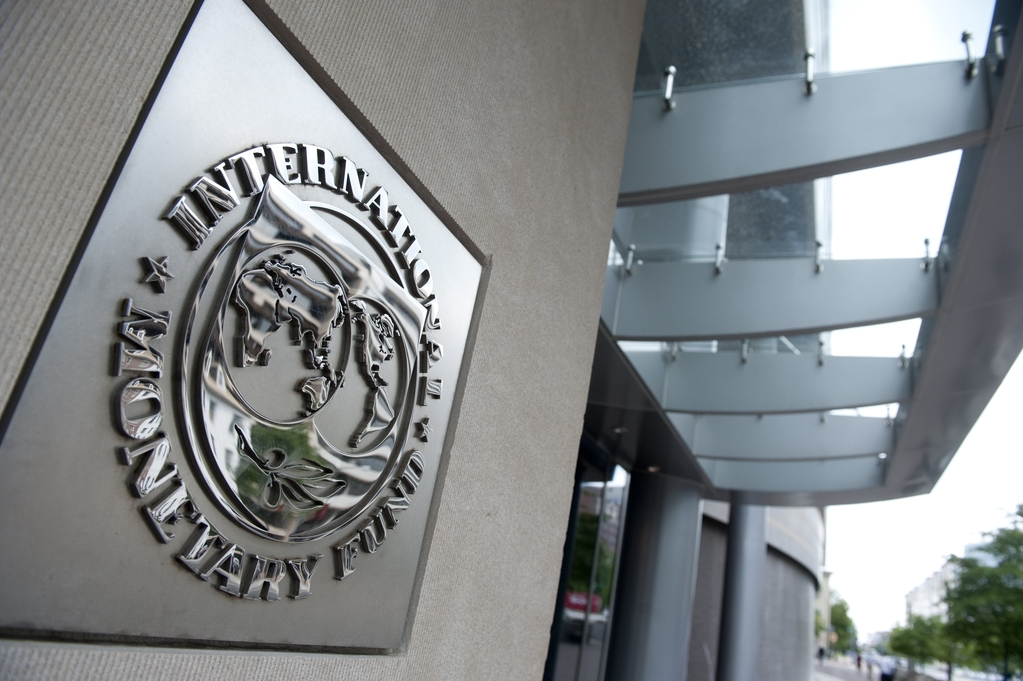 In two weeks, the Ministry of Finance will present a budget plan for the next fiscal year that will not include the $4.8bn loan from the International Monetary Fund (IMF), said Ayman Gohar, chief of the finance minister's technical office.
Gohar said the budget will not take into account the loan or other international aid that depends on it, since the deal has yet to be ratified.
The government must refer the budget to parliament three months prior to the beginning of the next fiscal year, or no later than March.
"No deals with financial institutions should be included in the budget before being signed," Gohar added.
Minister of Planning and International Cooperation Ashraf El-Araby said in a press release on Wednesday that negotiations with the IMF are still ongoing. He asserted that a technical team will visit Egypt in the coming weeks to continue dialogue on a programme suggested by the Egyptian government.
"Egypt is taking the loan to make an economic plan that is convincing for the IMF, which decides whether the new programme will lead to reforms or not," said Hazem Al-Beblawy, former minister of finance."The fund has no interest in imposing conditions," he continued.
"What matters is that the situation improves so the country can repay the loan. If the programme doesn't lead to improvements, the situation will remain as it is and the country won't be able to meet its commitments."
Beblawy added that as a result of negative experiences in the last few years, the IMF wants to make sure that the programme is socially accepted so that the reforms do not trigger public anger, emphasising the importance of building social consent.
The former finance minister said he does not know whether the government can create an economic plan with enough public support to implement it.