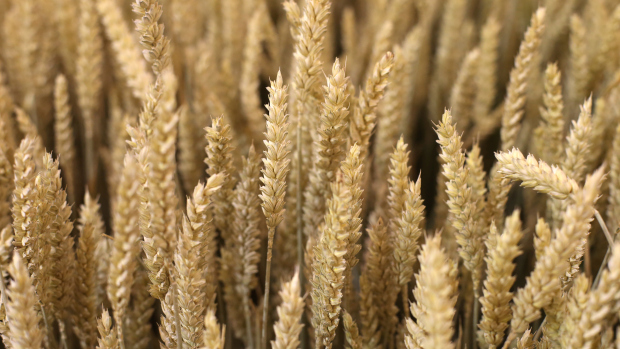 The Food Africa exhibition, the largest specialised exhibition of food and agricultural crops in Africa, will be held on May 4 by the Egypt Expo and Convention Authority (EECA) and will be inaugurated by Minister of Industry and Foreign Trade Tarek Qabil.
The exhibition will be held on 10,000 sqm with the participation of 240 companies from 25 countries, including local, Arab, European, and African companies producing food and agricultural crops, marking an increase of 40 companies compared to last year.
According to a press statement, the Food Africa exhibition said that approximately 350 buyers from several European and African countries will participate in the exhibition.
The Food Africa exhibition will see for the first time the participation of the agricultural crops sector with the participation of Exhibitions and Fairs in Cesena, Italy, and Madrid Trade Shows, Fairs, Exhibitions, and Conferences, which are considered some of the most important shows and fairs in Europe.
The African food market is a $3.3bn business and is considered to be one of the most important markets in the world.