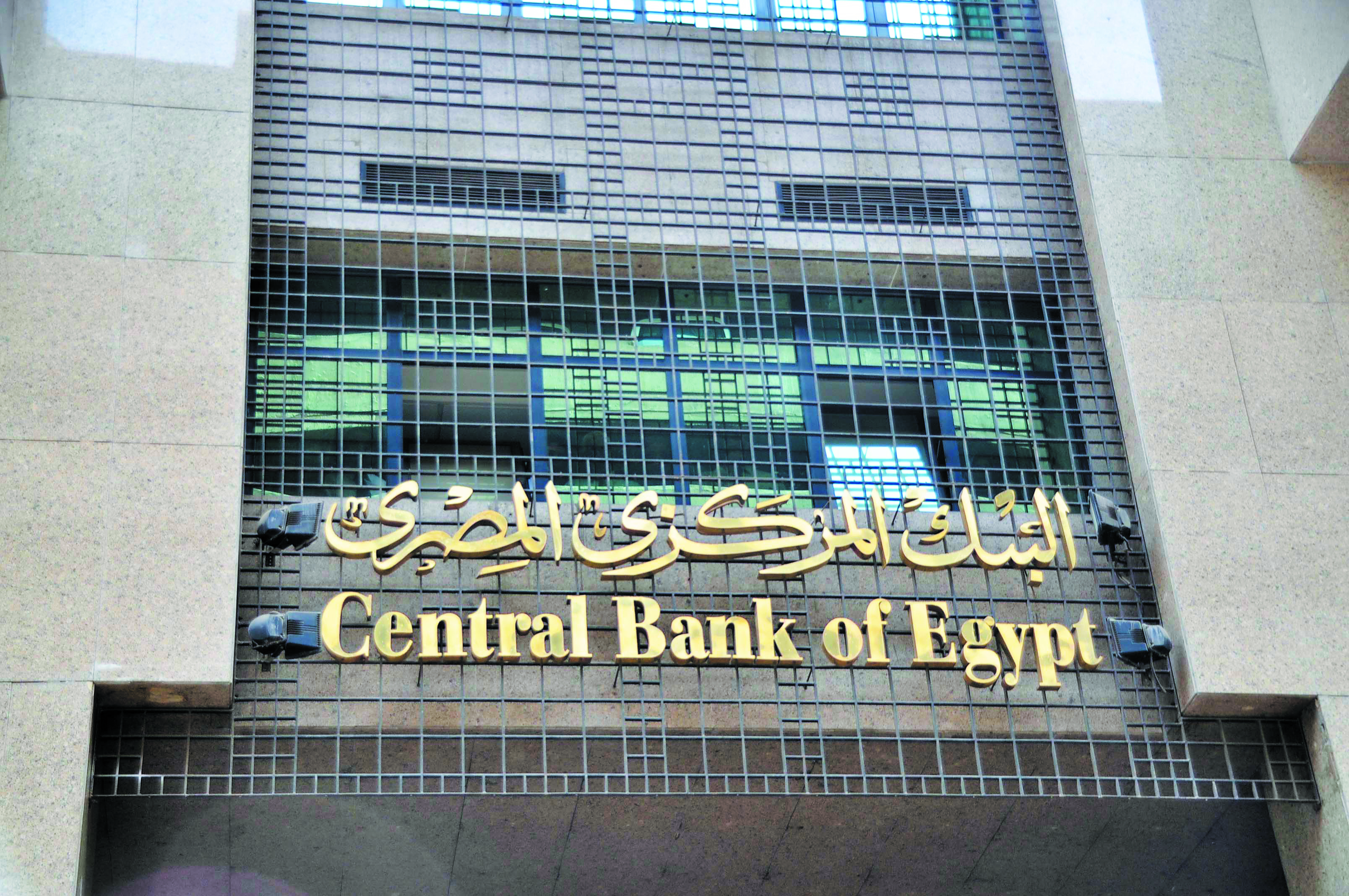 Twenty-eight banks operating in the domestic market offered to invest EGP 225.08bn of their surplus liquidity in deposit operations put forward by the Central Bank of Egypt (CBE), according to CBE data obtained by Daily News Egypt.
The CBE raised the Deposit Operation mechanism on Monday, in order to absorb excess liquidity from banks operating in the Egyptian market.
Through the mechanism, the banks' surplus liquidity is invested with a yield of 9.25% in one week. Banks then recover their liquidity from the CBE, and are allowed to frequently reinvest this liquidity through the same mechanism.
The CBE explained that it only accepted EGP 140bn from the total amount offered by the banks, registering an allocation ratio of 61.95%. Liquidity was accepted from all 28 banks that offered investing their liquidity.
According to Osama El-Manialawy, Assistant General Manager of the Treasury Department at Societe Arabe Internationale de Banque, the bank has surplus liquidity in local currency. This is normal in light of the economic conditions that are currently being witnessed in Egypt and the region as a whole, resulting in a lack of investment opportunities in which banks can utilise their liquidity.
El-Manialawy explained that this situation may last until an economic breakthrough allows banks to conduct their main purpose of granting loans to various projects.
He added that safe investment alternatives are not currently available to banks; therefore CBE tools, such as deposits, treasury bills or bonds, are offered to absorb liquidity on behalf of the government.