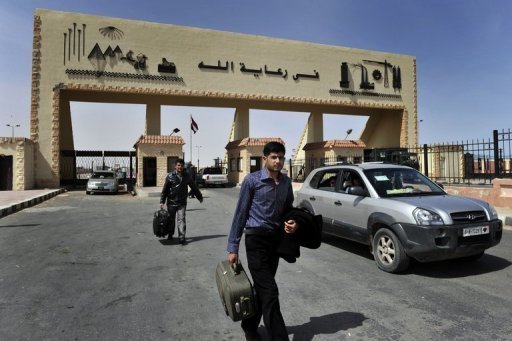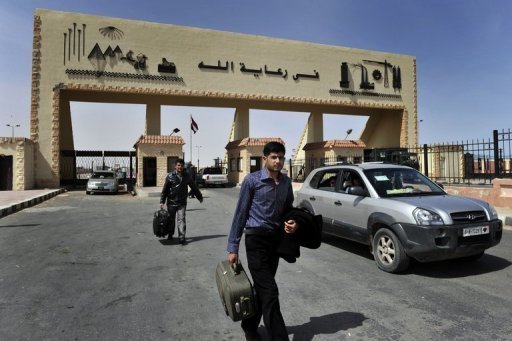 Security forces arrested 12 Egyptians at the Salloum border, attempting illegal immigration to Libya on Sunday.
Four of the detainees are from Fayoum, three from Qena, three from Sohag, one from Minya, and one is from Damietta, according to state media.  They were arrested while present in a military zone and are currently facing prosecution after a report had been filed on the incident.
A plan was previously put forth by the armed forces, the intelligence service and the Criminal Investigation Department in Matrouh to close desert and mountain roads used for illegal immigration.
Egypt's Foreign Ministry has repeatedly warned citizens against going into Libya. Militias in Libya have recently kidnapped several Egyptian citizens, with some killed, including most recently a doctor, his wife, and his daughter.
The Foreign Ministry facilitated the return of 300 Egyptian fishermen from Libya on 10 January, after they had gone missing during a Misrata battle.