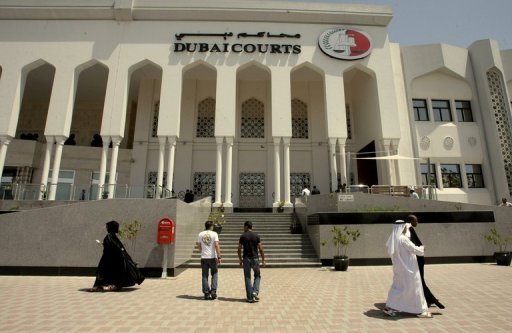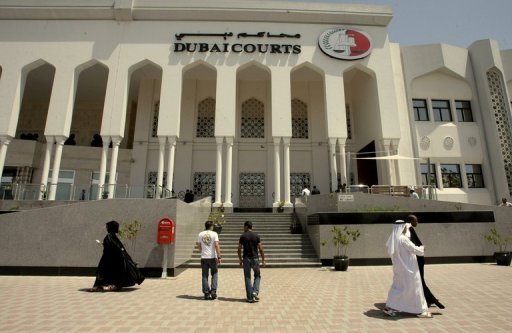 Egyptians detained in the United Arab Emirates will soon face trial, according to Egyptian ambassador Tamer Mansour.
The ambassador to the UAE met the 14 detainees on Sunday, two months after his first visit to them in March, and was assured that investigations into their charges neared completion, after which they will be referred to trial.
Mansour stated that the Egyptian detainees were in good condition, according to state-owned news agency MENA. He was told by the prisoners that they were able to contact their families during their detention.
The Egyptians were arrested at the end of last year and accused of leading a Muslim Brotherhood cell which posed a threat to the country's security. Brotherhood spokesman Mahmoud Ghozlan confirmed that the arrested were members of the Muslim Brotherhood.
Last month 103 Egyptians held under various charges were released from UAE prisons by order of Emirati President Khalifa bin Zayed. Mansour and the Egyptian Ministry of Foreign Affairs welcomed the decision. However, the detainees accused of posing a threat to the UAE's national security were kept in detention.