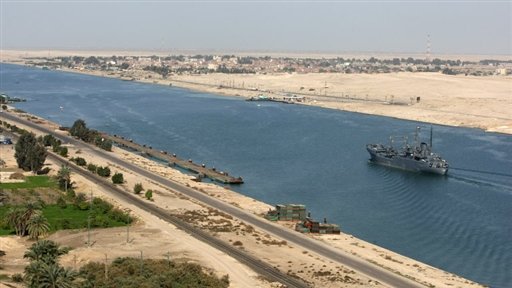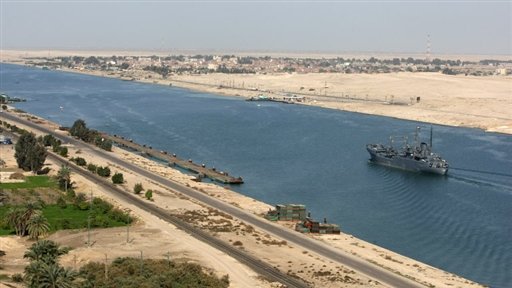 By Lamia Nabil
Mashreq Petroleum has signed a concession agreement with the Port Said Authority to build an EGP 3bn fuel bunkering terminal and logistics hub on the Suez Canal, according to a company report on Monday.
"The agreement entails a period of 25 years, with a further conditional five years for fulfilling 90% of the agreement upon achieving the project's goals," said the statement.
The project will provide fuel bunkering services for vessels transiting the Suez Canal as "the company seeks to capitalise on the unique location of the world's busiest maritime area".
"The project will provide storage service products, liquid bulk by pooling shipments and fragmentation [making and breaking bulk] in order to meet the needs of the market in Southern Asia and the Middle East and the Mediterranean coast markets," said Tamer Abu Bakr, chairman and managing director of Mashreq petroleum.
The agreement contract falls under the build operate transfer (BOT) system for 25 years, growing at a rate of one for every five years where the project achieves at least 90% of the targeted plan so as not to increase the overall duration of the concession for 30 years, with a grace period of three years to build the project.
"It is planned that the investment cost of the project will be about EGP 3bn to create storage capacity for up to 800,000 tonnes of petroleum products," Abu Bakr added
Abu Bakr also mentioned that there will be three berths accommodating tankers, which the company created within the project to receive  fuel tankers up to 120,000 DWT, and a further four berths for bunkering barges inside and outside the port as "the project will be completed in two phases," he said.