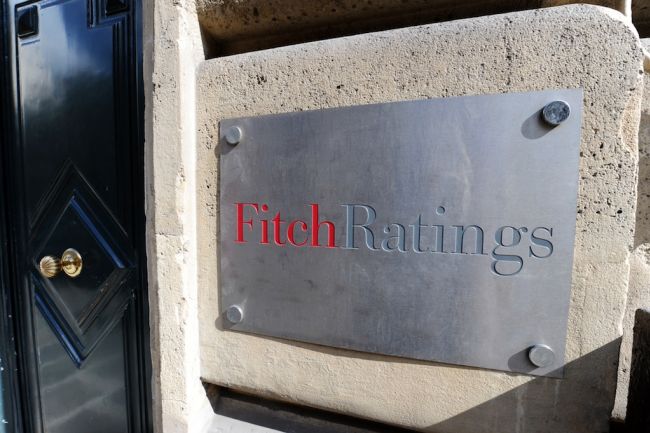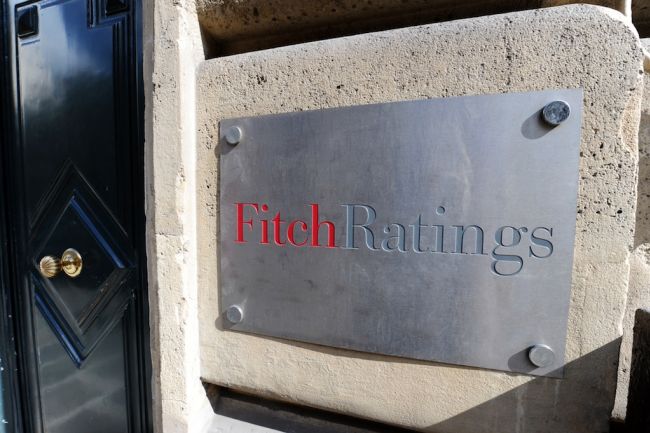 By: Lamia Nabil
Fitch Ratings announced today that it expects a further delay in the agreement between Egypt and the International Monetary Fund (IMF) to secure a much sought-after $4.8bn loan, as a result of the extended timetable currently pencilled in for the country's upcoming parliamentary elections.
It also added that boycott plans by the main secular opposition groups would heighten risks to the country's fiscal and external financing position.
The conclusions came in a report published today by the global credit rating agency, which also added that it expected a deal with the IMF to be agreed sometime during the second quarter of the year, since voting for the elections, which will be held over four rounds, is now set to continue until late June, shortly before the start of the holy month of Ramadan, and the summer holiday season.
Fitch advised Egypt not to hold up the negotiations, and also recommended that the government finalise its financial programme after the elections are over, as an elected government would be better-placed to conclude the IMF deal, having a clear popular mandate.
It also said that it is also likely the deal may be delayed to the third quarter of the year.
The report pointed out that the IMF deal is vital in order to shore up the country's balance of payments, and to prevent the continuing depreciation of the Egyptian pound.
A sustained period without IMF support could result in tighter capital controls and a sharper fall in the pound, it said.
Foreign cash reserves fell to $13.6bn in January, although there remains scope for net foreign direct investment (FDI) to increase in 2013 under deals agreed in different sectors such oil exploration, banking, construction and fertilisers, said the report.
Fitch also saw that political stability would further support private inflows, FDI, and investments portfolios in Egypt.