Latest in
---
As the holy month of Ramadan gets underway, changes in daily routine and lifestyles are in motion.
---
Employees with criminal record have fewer job prospects outside of their current role, study states
---
"The syndicate stood still for [a long period] and is capable of more," says new Press Syndicate head
---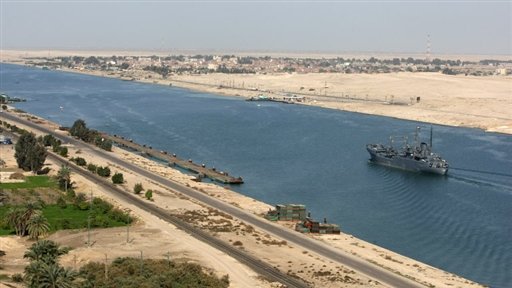 The Egyptian regime has, on an irregular basis, relied on major national projects which contribute to boosting the economy and the economic development and raise operation rates. Although some projects failed, the Egyptian dream is still hoping to create a national project. Can the current regime during Al-Sisi's rule fix the economic growth through national …
---
---
Press Syndicate's operations room has documented dozens of violations against journalists during presidential elections
---
Amid deteriorating conditions for journalists, human rights group calls on Egyptian authorities to stop targeting journalists
---
Content creators can make money from their YouTube videos if they opt-in to monetisation in their YouTube accounts.
---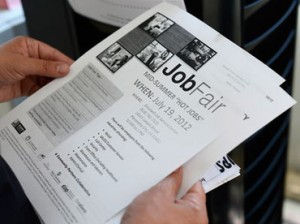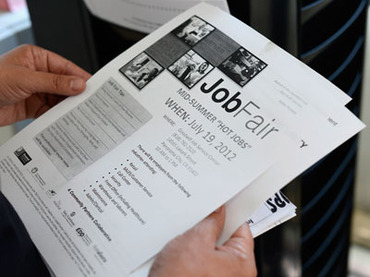 A salary survey by Bayt.com and YouGov finds that 17% of employees expect a raise of more than 15% in 2013
---
No dignity for an investor in his home!
---
End of Section