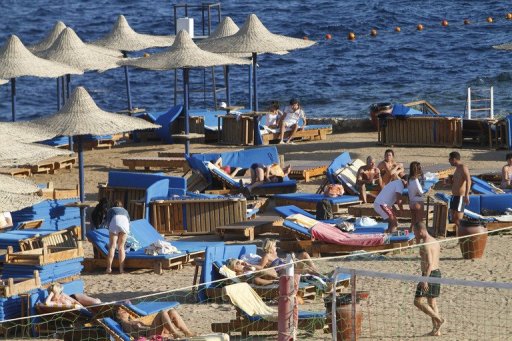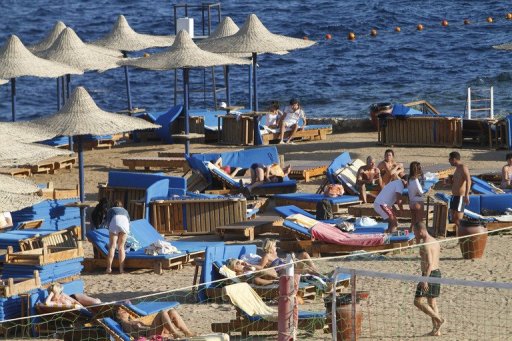 The Egyptian Tourism Federation (ETF) is working on an agenda that outlines all the obstacles facing the tourism sector. The agenda will be proposed to the Minister of Tourism Khaled Rami in the coming period, according to ETF Chairman Elhamy El-Zayat.
Issues with insurance premiums related to the Ministry of Social Solidarity are on top of the agenda which will be presented to the minister in April. Also on the agenda will be the lack of trained manpower and payment of bank dues, according to El-Zayat.
"Tourism is yet to recover, and hotels are still facing issues. The Ministry of Social Solidarity freezes the assets of tourism companies unable to pay their instalments," said El-Zayat.  He added that the Federation will discuss the issues with the Ministry of Tourism before meeting with the Minister of Social Solidarity Ghada Wali.
Floating hotels are bearing the biggest losses within the sector for the past four years, according to Abdelrahman Anwar, Vice President of the Floating Hotels Investors Association, and despite this they must quickly pay delayed dues. Anwar added that only 20 hotels are operating, out the original number of 286 hotels.
According to El-Zayat, hotels face shortage in trained manpower in light of the retreating tourist flow in Egypt for the past four years and immigration of workers.
He pointed out that they are discussing the issue with the Ministry of Tourism, especially the issues related to sources of fund.
The tourism sector has 3.5 million workers, of which 1.8 million workers are directly working in the sector, and the rest are indirect workers, as per the Sub-Accounts Unit of the Ministry of Tourism.
Despite the recent increase in the occupancy rates of hotels increased, there has been a shortage in trained manpower, according to the Tourism Committee in the Egyptian Businessmen Association Ahmed Balbaa. He added that this shortage must be resolved in the coming period.
Furthermore, an official with the Ministry of Tourism said the ministry is facing a deficit in funds to complete the fund programme in cooperation with the ETF.
"The next phase will witness structuring of training programmes in cooperation with the Hotels Chamber. There will be stronger reliance on the private sector," said the official.
The numbers of tourists in the first quarter of 2015 increased by 3%, according Rami.
El-Zayat hoped that occupancies would increase next winter by 20% in light of the growth of reservations. There will be huge need for trained manpower.
Moreover, one of the issues to be discussed is the necessity for maintaining incentives charter flights for areas facing a retreat in the tourism flow, especially Luxor, Aswan and Taba, according to El-Zayat.
The Minister of Tourism had previously told Daily News Egypt that the ministry is studying the cancellation of incentives on charter flights by the end of October.