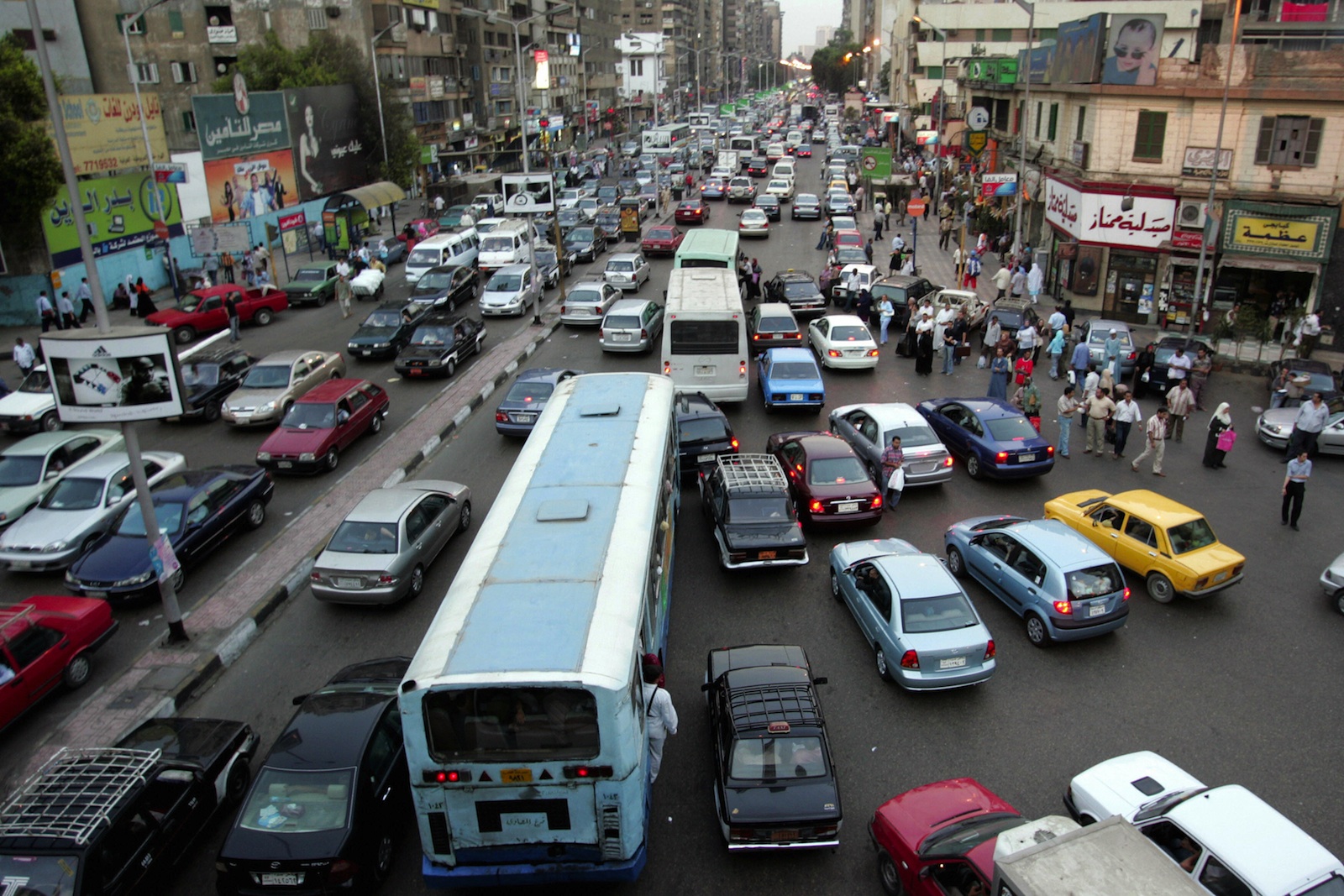 By Mohamed Adel
Tariq Al-Dagwa, president of the Board of Directors of Cargas, and Ghada Wali, secretary general for the Social Fund for Development (SFD), recently signed a EGP 5m agreement stipulating that the former would fund the construction and conversion of 1,000 new vehicles to run on natural gas. This deal is the sixteenth signed between the SFD and the company.
Al-Dagwa said that since its inception, the company has converted over 79,000 vehicles to natural gas, in addition to constructing 71 fueling stations for these vehicles in locations throughout Egypt.
He added that the company was able to equip any size of vehicle with the appropriate cylinder, regardless of which type of global conversion set the vehicle operated on. He added that the company abided by all health and safety standards when manufacturing and converting vehicles.
Wali further stated that the SFD's cooperation with private sector oil and gas companies had so far translated into the signing of 15 previous agreements with Cargas, in addition to two with Gastec, the funding of which reached a total of EGP 82m. Much of this funding came in the form of grants and loans made to citizens to help facilitate the conversion of 16,400 vehicles to natural gas, a step that would help ease the ability of the Egyptian government to restructure and reform its fuel subsidies program.
Petroleum Minister Ossama Kamal recently signed an agreement with the governors of the Cairo, Fayoum, Qaliubia and Port Said provinces, to construct and establish 22 new natural gas fueling stations. He noted that the number of cars in Egypt operating on natural gas had increased to 185,000, with 162 separate fueling stations having so far been built in 20 separate provinces. Such stations have helped contribute EGP 13.2bn in funds to be used to pay for government fuel subsidies.