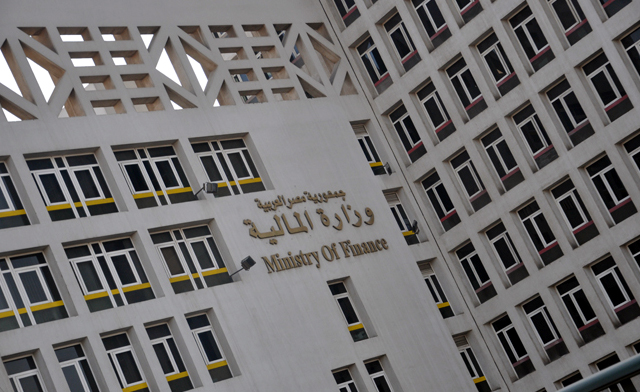 Economic researcher Ahmed Al-Sayed Al-Naggar on Monday accused Minister of Finance Al-Morsi Hegazy of using parts of his research and presenting them as his own.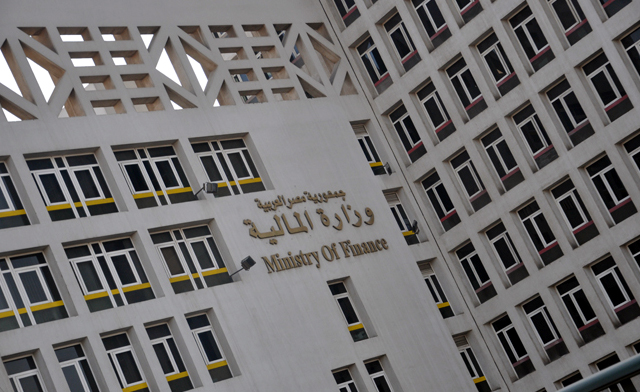 Al- Naggar, head of the economic unit at the Al-Ahram Centre for Political and Strategic Studies, stated that Hegazy submitted a research paper entitled "Social and economic justice and the phenomenon of marginalisation in Egyptian society" to the annual conference of the Economic Research Association in December 2011.
He added that the research used parts of his own research paper, entitled "The realities of impoverishment and marginalisation in Egypt and the means of resolving them". Al-Naggar said he had published the research in 2006 in a report called "Strategic Economic Tendencies".
He presented documents supporting his allegations in an interview on the independent Al-Qahera Wal Nas television channel on Monday.
"I didn't intend to reveal the theft, believing that the important thing was for my ideas to provide economic solutions for the people," Al-Naggar said in a statement. "Yet, when Hegazy hijacked my research and used it to reap electoral votes for the Muslim Brotherhood, I couldn't remain silent."
A Freedom and Justice Party (FJP) spokesperson denied allegations that Hegazy is a Muslim Brotherhood member, reported Reuters.
Al-Naggar also accused the minister of abusing his research to get ahead in the workplace without citing Al-Naggar as the main source of his ideas.
"If the minister of finance doesn't resign or get sacked tomorrow, I shall file a lawsuit documenting this theft," Al-Naggar said on Monday.
The Ministry of Finance is yet to respond to Al-Naggar's allegations. The ministry's media office said Hegazy will release a statement soon.