Latest in
---
Strong hopes rates to remain stable for 6th consecutive time; 16.75% for deposit;17.75% for lending; 17.25% for credit, discount
---
Amer hinted at imminent cuts, but linked them to curbing inflation first
---
The Monetary Policy Committee (MPC) announced on Sunday raising the discount rate by 2%, reaching 17.25%. In addition, the overnight deposit rate, overnight lending rate, and the rate of the Central Bank of Egypt's (CBE) main operation increased by 2%, reaching 16.75%, 17.75%, and 17.25%, respectively. The step of raising the interest rates was recommended …
---
Businesspeople outraged amid expectations that debt payments will increase by EGP 30bn
---
The second IMF tranche disbursement will represent a confidence booster that would help ease potential pressure on the exchange rate, says Pharos
---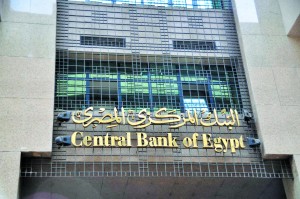 In its meeting held on 30 March, the Monetary Policy Committee (MPC) of the Central Bank of Egypt (CBE) decided to keep the overnight deposit rate, the overnight lending rate, and the CBE's main operation rate unchanged at 14.75%, 15.75%, and 15.25% respectively. The discount rate was also kept unchanged at 15.25%.
---
Raising interest rates will not curb inflation caused by flotation and shortage, say analysts
---
---
The Central Bank of Egypt faces difficulty on inflation hike of more than 2% in May
---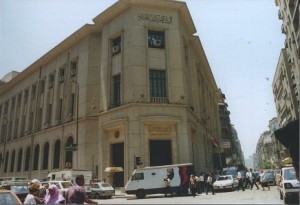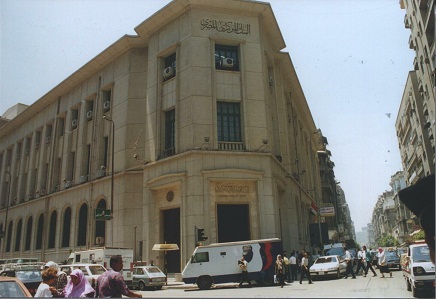 The MPC decided during its last meeting on 24 December 2015 to raise basic interest rates by half a percentage point, resulting in an overnight deposit rate of 9.25%, an overnight lending rate of 10.25%, and a main operation and discount rate of 9.75%.
---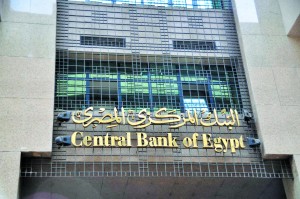 Monetary Policy Committee increased pound's interest rate to counter inflationary pressures
---
The market expects MPC to fix both loan and deposit rates
---
The CBE also kept the discount rate unchanged at 9.25%.
---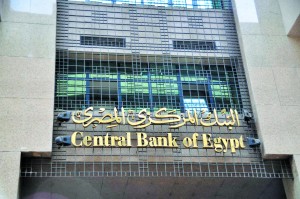 Overnight deposit rate, overnight lending rate, main operations' rate stand at 8.75%, 9.75% and 9.25%, respectively, bank said
---
---
Pro-Morsi demonstrators denounce "media bias"
---
Rising summertime prices and devaluing currency drive ongoing inflation
---
End of Section