Latest in
---
The monitoring included 255 species of birds, Hamada 
---
To measure the true costs of the recent mass influx of migrants and refugees into Germany, reliable data are a must.
---
Those on board were believed to have disembarked from Egypt's northern coast, fleeing from economic and political conditions in East Africa, tentatively reported as Somalia, Ethiopia, and Eritrea
---
---
The EU and Turkey have sealed a deal to end the migrant flow. Turkey has agreed to take back all illegal migrants in Europe, and the EU has made membership concessions to Turkey. Andrea Rönsberg reports from Brussels.
---
"Shoot-to-stop", arbitrary detentions, and local hostility among the difficulties faced by refugees
---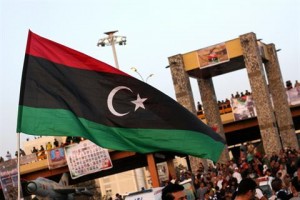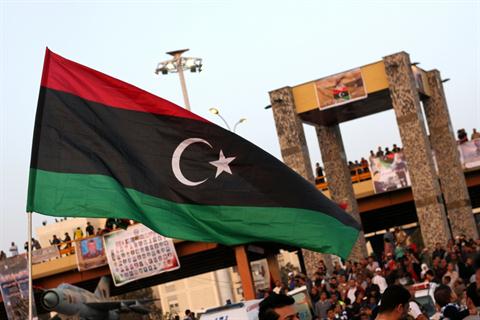 250,000 legal workers in Libya, insistence to travel despite security unrest
---
3 Libyan airlines did not halt flights to Alexandria's Borg El-Arab Airport while security procedures are tightened
---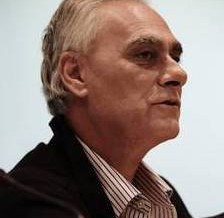 By James M. Dorsey A decision by the Gulf Cooperation Council (GCC) to abandon plans to adopt a unified contract for domestic workers increases pressure on Qatar to significantly revamp its controversial labour regime in a bid to fend off efforts to deprive it of its right to host the 2022 World Cup. It also …
---
---
Hundreds dead in militia violence in the eastern Libya city over past month
---
Detainees stranded at sea for five days according to Amnesty International
---
End of Section