Latest in
---
The 8th edition of Cairo Jazz Festival opened its doors for music lovers to explore jazz like they never knew before
---
The animals they saw throughout their trips were introduced to audiences through an "African Jungle" exhibition at the GrEEK Campus, downtown Cairo
---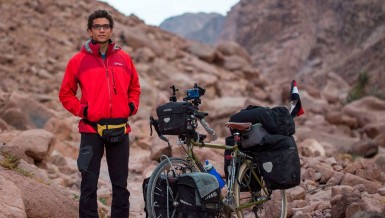 Youth of today stopped waiting for of good job opportunities and started creating their own jobs, says founder
---
Egypt's population and industry typically live by water; threats are more severe
---
Male graffitist accuses Swedish-funded project of painting over revolution to save dignity, but is called sexist by project's leader
---
This year, the festival brought a new idea that brings out arts' social responsibility.
---
Animé lovers find community to share interests
---
---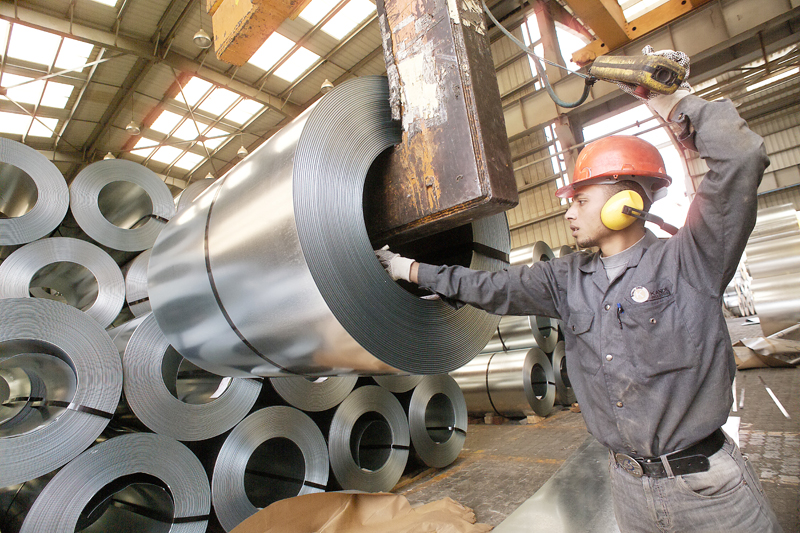 Mixed year for efforts of city's start-ups, but optimism about coming year rides high
---
The camp attempts to provide a platform for young Egyptians to communicate their understanding of the term Social Justice
---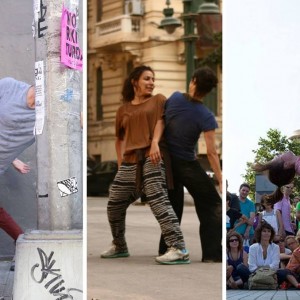 Though both performances engaged the audience differently, Mashy was a joy to watch and for many, was the main course for the evening.
---
The founder of The Greek Campus Ahmed El Alfy said that the Rise Up Summit can help connect Egyptian entrepreneurs.
---
Greek Campus in Downtown to be transformed into Egypt's first technology park
---
End of Section