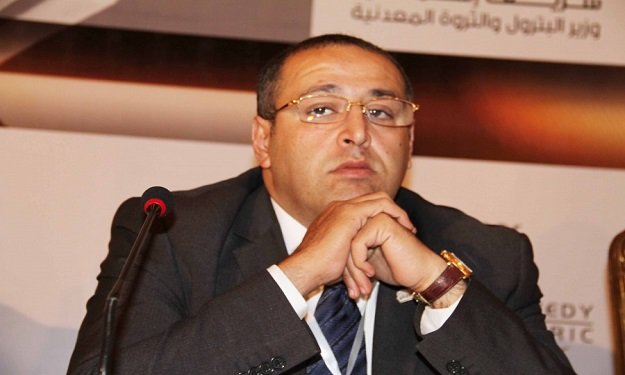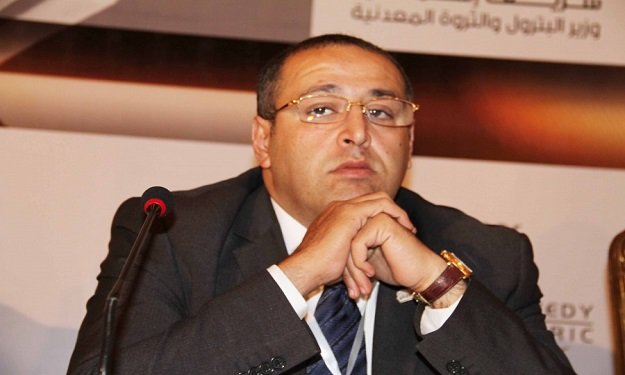 The executive regulation for the new investment law will be issued within two or three weeks at most, Minister of Investment Ashraf Salman told Daily News Egypt Monday.
Salman attributed the delay to the various agencies, which he stated should meet together to agree on the procedures of the law's implementation regarding land allocation, and resolve disputes in a friendly manner in a specified duration according to the law.
Three MoUs in real estate projects were converted to final contracts, one with Wadi Degla Holding and two others with Caspian Holding Company Last week, with investments at approximately EGP 60bn over seven years, according to Salman.
Salman added that next week another MoU will be converted into final contract, with investments at EGP 35bn.
The minister noted that there is disagreement regarding the new investment law, which is considered an amendment of the old law, although the amendments are limited to only four aspects.
However, the amendments grantee the investors' rights, and resolve the problems regarding ease the procedures, irrespective of issuing the law's executive regulation, according to Salman.