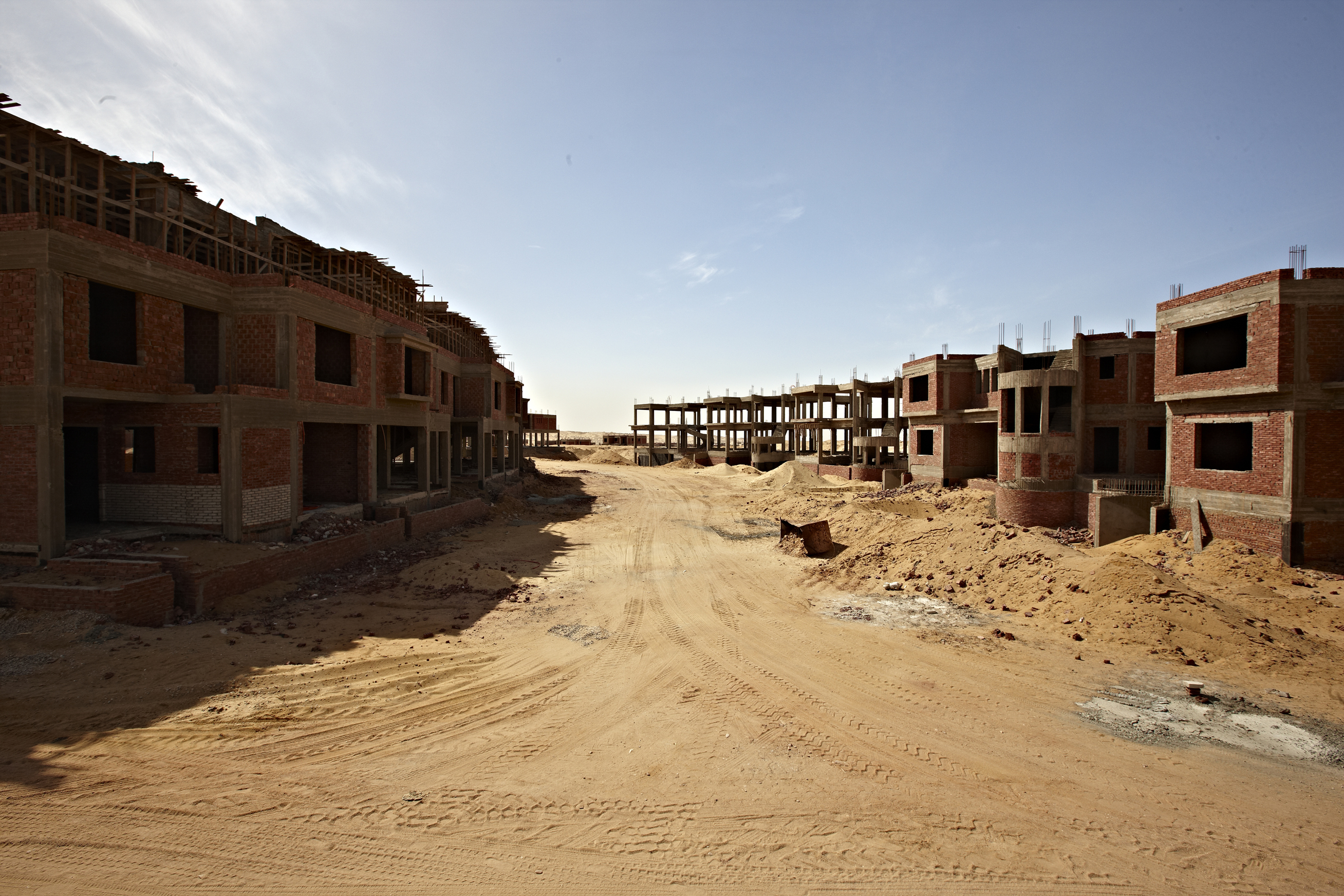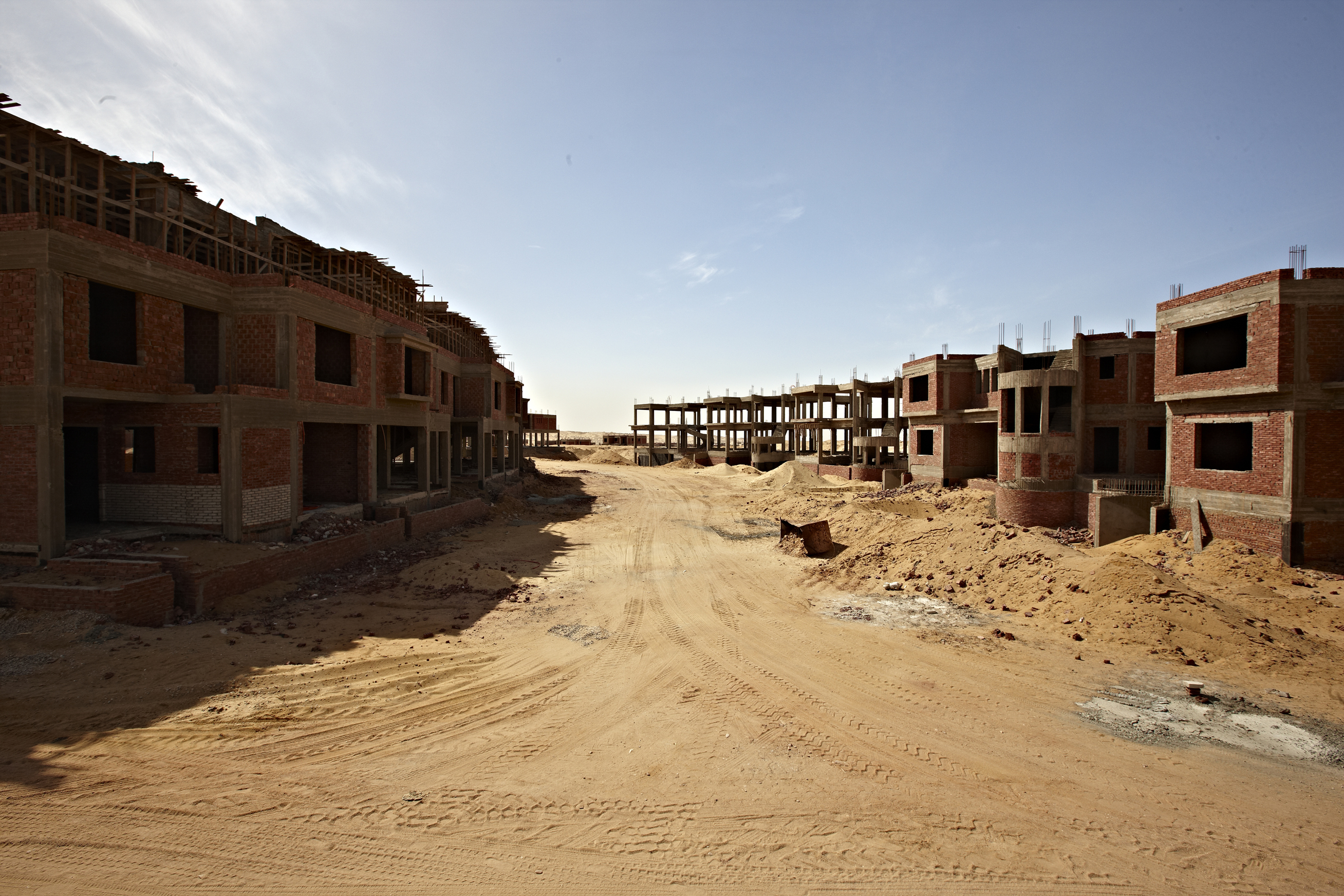 Egypt's cabinet has agreed, after a Monday meeting, to allocate EGP 1bn from the budget savings, spokesperson Hossam El-Kawish announced in a statement.
The sum will be allocated for the Ministry of Housing in order to continue its social housing programme, and to adhere to the dates of handing the units to citizens.
The decision came during a Monday cabinet meeting headed by Prime Minister Ibrahim Mehleb and attended by governor of the Central Bank of Egypt and the Ministers of Industry, Planning, Petroleum, Housing, Supply, Finance, International Cooperation, Agriculture and Investment.
The national project is expected to provide 1m residential units. Construction was projected to last five years, from fiscal year (FY) 2012/13 to FY 2016/17, with an average of 200,000 units expected to be constructed per year.
The fourth phase of applying for the programme will be launched in February, according to Minister of Housing Mostafa Madbouly. However, only 57 units of the project have been handed to citizens, according to the Egyptian Initiative for Personal Rights (EIPR). This is out of 13,000 units that should have been handed over as the first phase of the project.
During the meeting, the attendees also discussed a project to rationalise street lighting, where officials of the military-affiliated Arab Organisation for Industrialisation proposed a project to renew and replace 4.8 million street lighting units.
The project plans on replacing old lighting units with new ones that are more energy efficient.
El-Kawish explained that the project will be implemented over two years, adding that it is expected to register an annual saving of energy consumption that amounts to EGP 1.96bn.