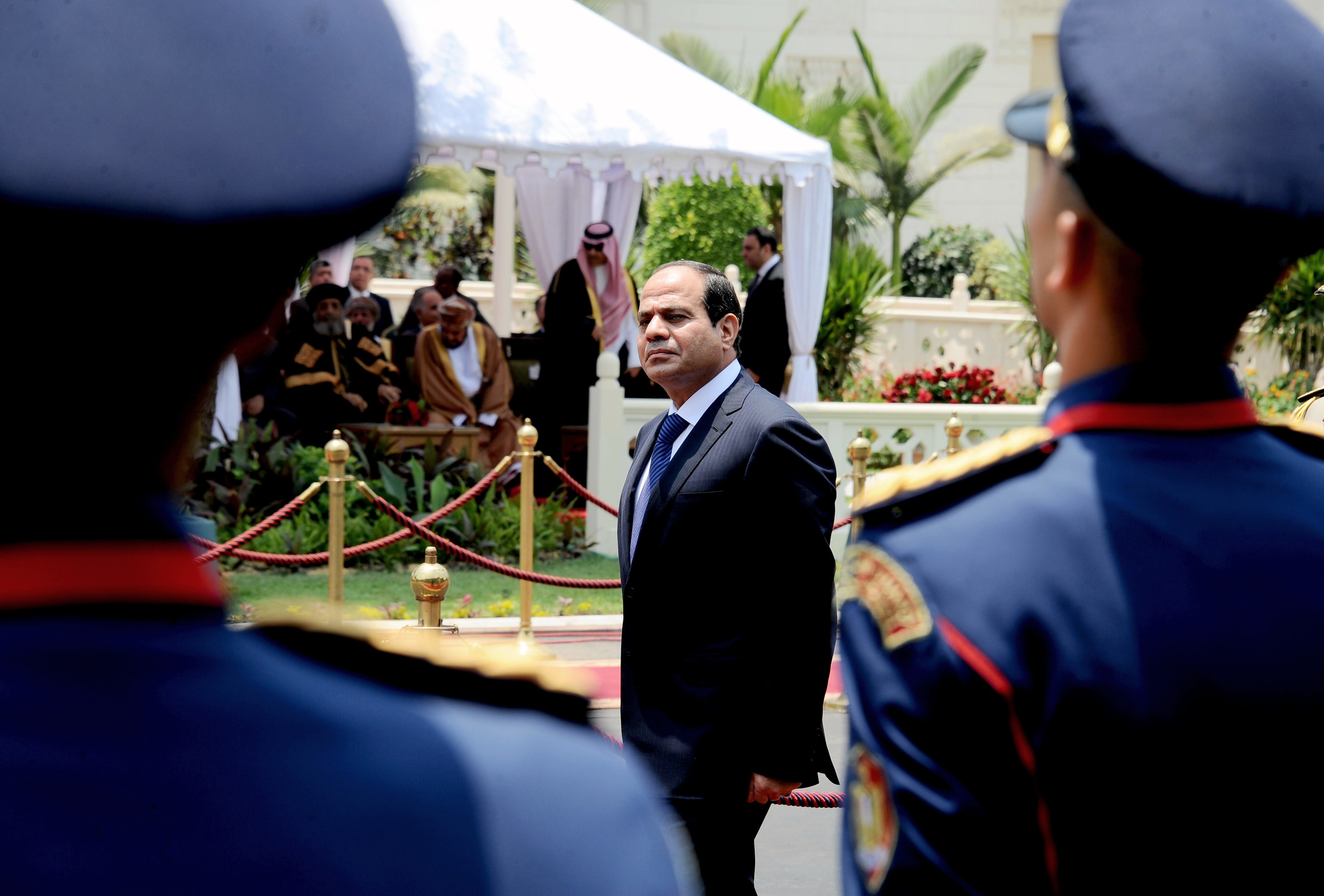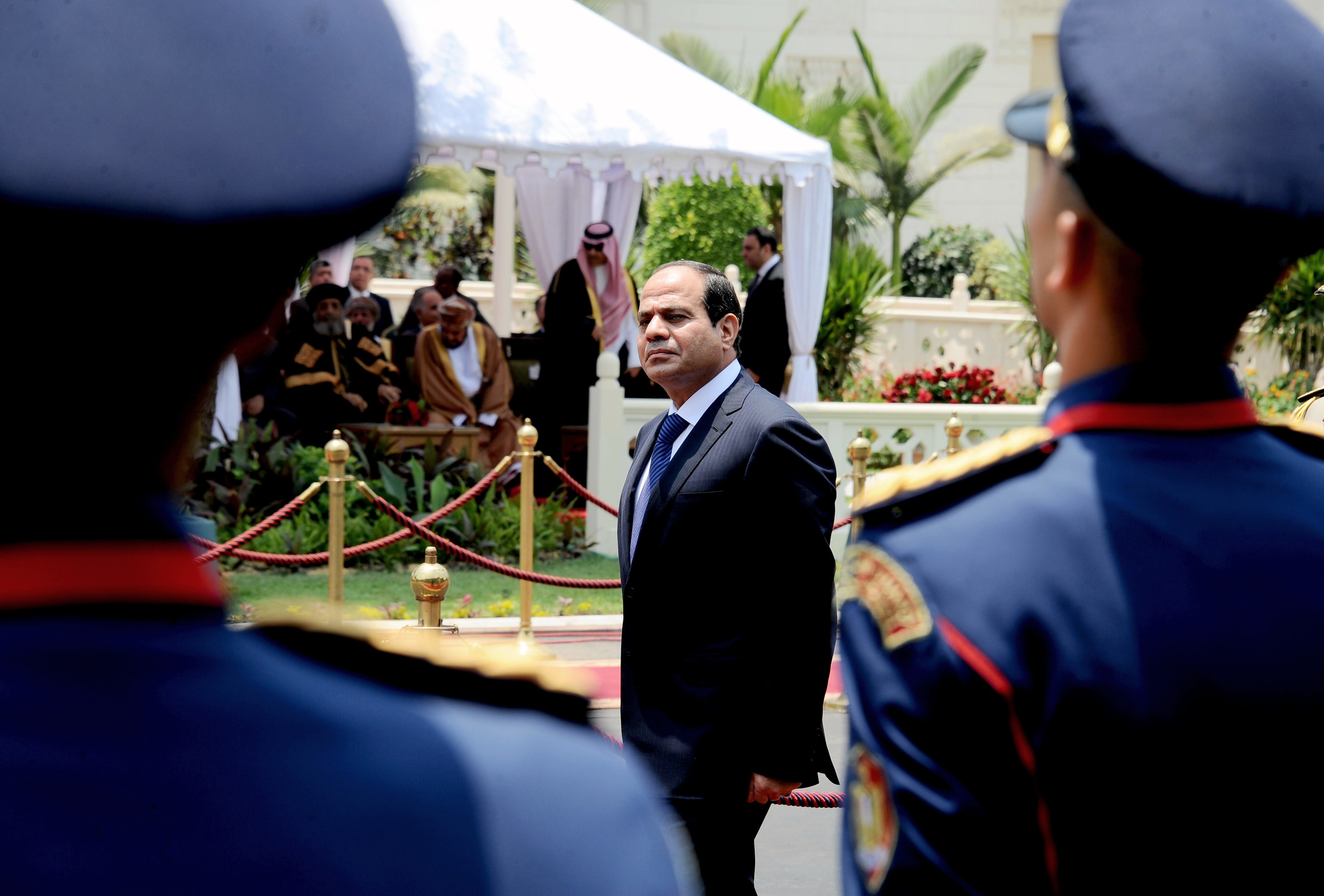 Following the inauguration of President Abdel Fattah Al-Sisi, the government has promised to return the investment levels, which have been negatively affected since the 2011 Revolution due to political instability, to normal levels, and it had taken the Egypt Economic Summit that will be launched next March as a first step.
In an exclusive statement to Daily News Egypt in September, Al-Sisi has called on the international financial community to come to Egypt to witness f the changes that the country has made over the past year to fundamentally reform the economy and unleash its productive capacity.
Al-Sisi promised that he is committed to pursuing policies aimed at achieving high and sustainable rates of growth and creating an attractive, predictable, fair and internationally competitive business environment.
Al-Sisi also revealed his economic plan in the next five years, which targeted a 6% of GDP economic growth, trimming down the budget deficit from 13.7% of GDP in fiscal year 2013/14 and 10% of GDP in fiscal year 2014/2015, reducing the debt from 80% of GDP in the projected time frame from 94% at the end of fiscal year 2013/2014 and decreasing inflation rates.
In preparation for the summit, a new investment law is expected to be issued to regulate investment and bids, and also the government promised to settle 80% of disputes before the summit.
In a similar move, an American delegation of companies has met Al-Sisi in November to discuss the future of American investment in the Egyptian market. In a step that was deemed a small version of the economic summit, more than 1,000 investors from Arab countries have gathered on 23 and 24 November to launch the 16th Conference of Arab Businessmen and Investors.
Attendees of the conference from various Arab chambers and economic institutions have praised the government's efforts to restore the confidence of investors, expecting more actions.
In the supplement, Minister of Finance Hany Kadry Dimian told Daily News Egypt the government received offers from abroad to finance the Suez Canal project, but opted to finance it domestically. Minister of Planning Ashraf El-Araby said the government has positive expectations regarding the economic indications of FY 2014/2015.
Minister of Transportation Hany Dahy explained how his ministry is completing a feasibility study for the high-speed train project to be presented during the economic summit. Minister of Investment Ashraf Salman explained the package of legislation the government is currently working on to create an integrated framework for an attractive investment environment.