Latest in
---
Centre will be located on 90-feddan college campus
---
Company achieved EGP 5bn in sales in 2018, says managing director
---
Tatweer Misr for Touristic Investments and Land Reclamation Company said that it has nothing to do with Tatweer Masr Real Estate Company whose funds are seized by the Inventory, Seizure and Management Committee of Muslim Brotherhood Funds.
---
EGP16BN IL Monte Galala's investments, 2,700 units sold out thus far, Says Managing Director
---
Agreement will launch two hotel brands catering to diverse set of travellers across IL Monte Galala in Ain Sokhna, Fouka Bay in North Coast
---
51% of vacationers consider the North Coast a more attractive spot than any other beach zone in Egypt, Ahmed Shalaby, CEO and managing director at Tatweer Misr told Daily News Egypt.
---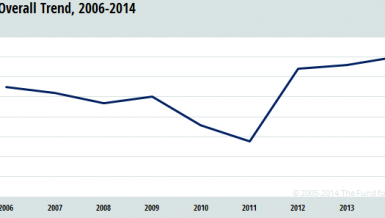 Company spent EGP 1.5bn on construction works in six months
---
---
Company has marketed 60% of Il Monte Galala's first phase
---
Company aims to market 25% of Il Monte Galala's units abroad, says CEO
---
Company to start the development of its project in Mostakbal City in March, says managing director
---
IL Monte Galala-Sokhna is a touristic real estate development in Ain Sokhna along the Red Sea Coast on 2.2m sqm
---
The project consists of 3km of sandy beaches and 40,000 sqm of water, says Tatweer Misr
---
Company to submit offer to Housing Ministry to develop 1,000 acres in the Administrative Capital, participate in the Investment Division's initiative
---
---
Daily News Egypt interviewed Ahmed Shalaby, Managing Director and Board Member of Tatweer Misr.
---
The project is on 2.2m sq metres over five levels of the Galala Mountain, and will be developed in 5 phases
---
End of Section