Latest in
---
This merger aims to bring Egypt's media back to its leading position across the region and the world
---
The planned merger between the London Stock Exchange and the Frankfurt-based Deutsche Börse is moving closer towards reality, despite concerns raised by Brexit and stock market competitors.
---
Alitalia, which was privatised in 2008 under a plan that also involved spinning off unprofitable activities into a "bad" company, has been unable to make a profit ever since and is burning around €1m ($1.4m) of cash a day to keep flying.
---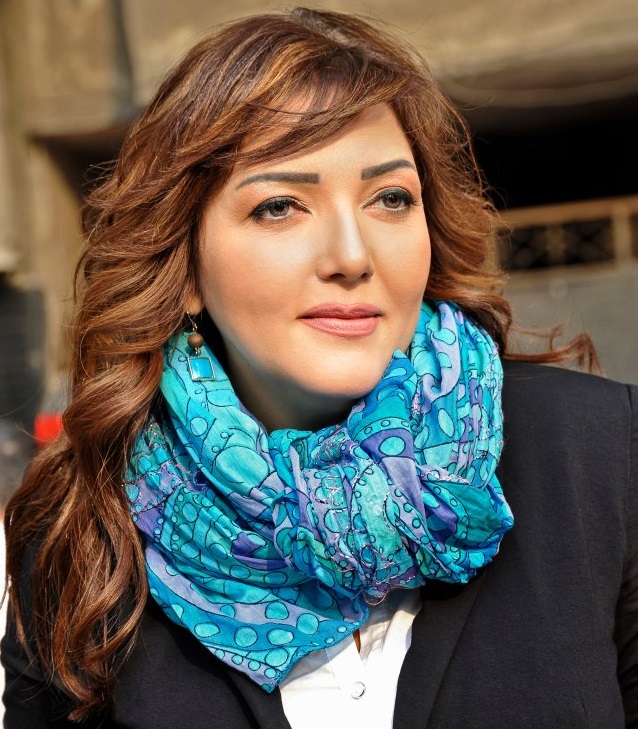 "Serious steps are being taken" says a party founder
---
Hard to complete deal by date without EFSA approval, says EFG
---
The Qatari partner will hold a 60% stake in the new venture, to be named EFG Hermes Qatar, with EFG Hermes holding the rest
---
Four non-Islamist parties are considering merging into Al-Dostour Party
---
---
In its second merger in as many months Al-Dostor Party will incorporate Free Egypt Party into their ranks.
---
End of Section