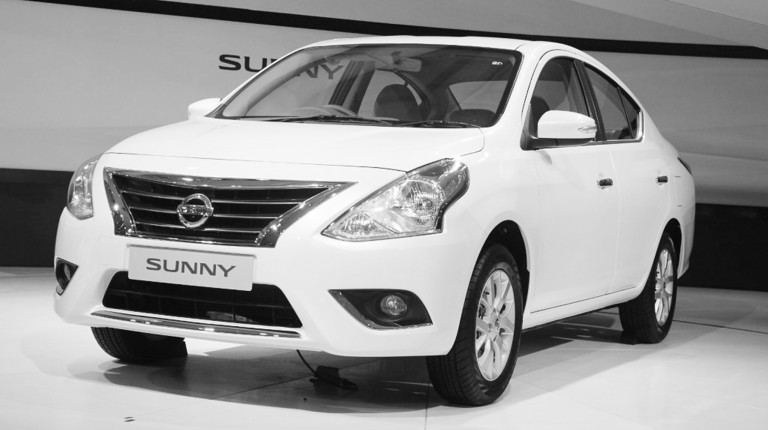 Japanese brand Nissan achieved sales of an estimated EGP 8.5bn by the end of September, acquiring 34.5% of the overall market sales value in Egypt.
Nissan was able to record sales of 25,000 cars, acquiring 10% of the total number of units sold in the personal car market in Egypt.
Nissan's New Sunny came on top of the list, recording EGP 1.02bn with 9,357 cars sold. The new Sunny is the most popular Japanese car in Egypt in this period.
Mitsubishi Lancer sales, estimated at EGP 970m, come second with 6,473 cars sold, and the Toyota Corolla follows with sales of EGP 1.06bn, with 5,344 cars sold.