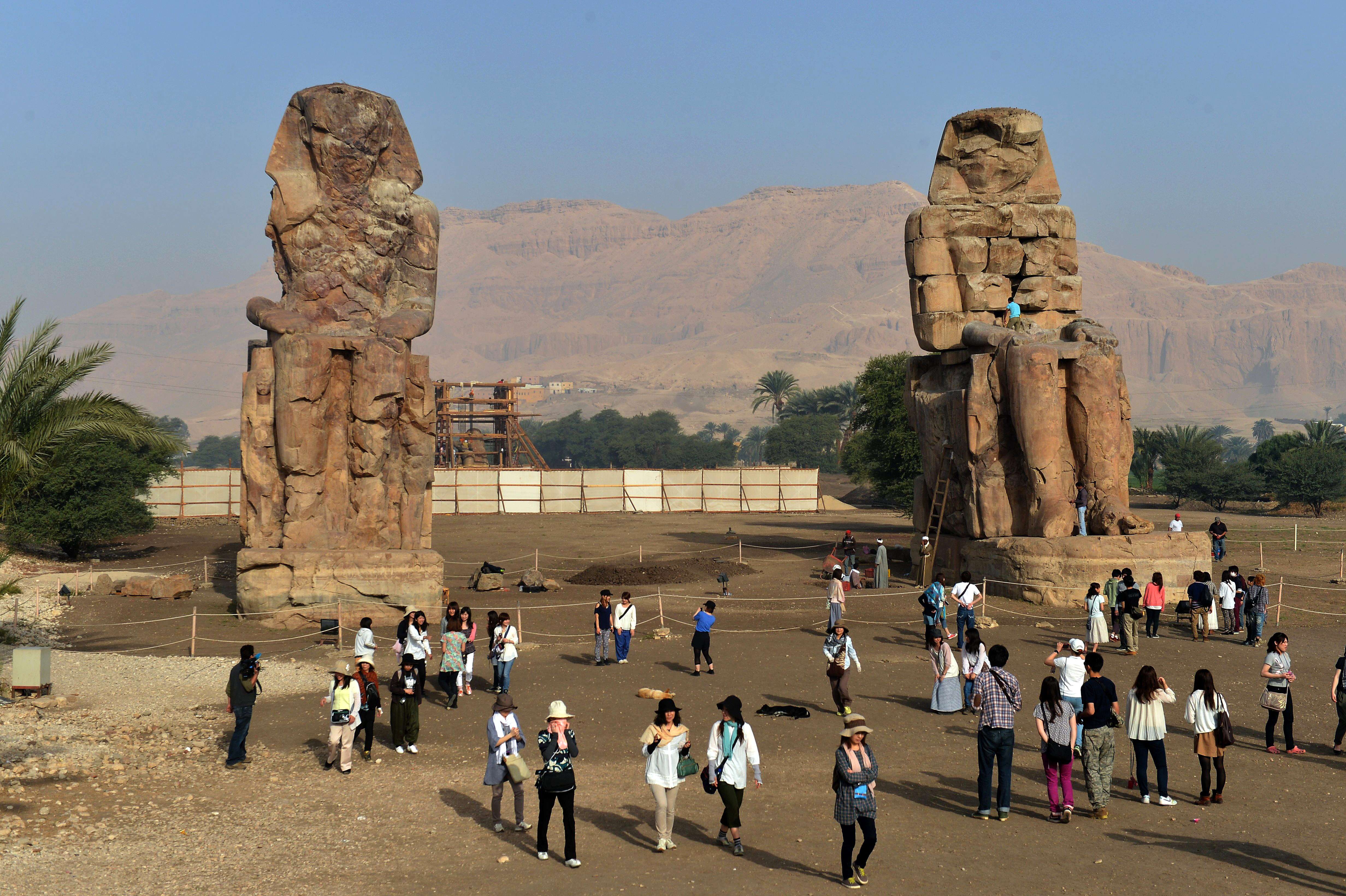 International market research firm Research and Markets said in its latest report that the government's efforts to promote domestic tourism have resulted in an increase in the number of domestic trips to 15m trip in 2013, compared to 12.4m in 2009.
The report pointed out that the government has offered discounts to citizens to key destinations while hotels attempted to make up for the losses incurred from the absence of international tourists by providing additional discounts to Egyptians.
The losses witnessed by the hotel market continued however, as revenues plummeted from EGP 19.3m in 2009 to EGP 12.5m in 2013, an 11.87% drop in the Compound Annual Growth Rate (CAGR).
The case was different for international arrivals, however.
"Further unrest in July 2013, which led to the ousting of Mohamed Morsi from power by the military, hampered economic growth and tourist flows in the country once again," the report read.
The "Travel and Tourism in Egypt to 2018" report indicated that political unrest has damaged the country's reputation. It pointed out that easing foreign travelers' concerns over safety and security is a major challenge facing the Egyptian tourism sector.
Car rentals were another affected business, due to the "poor road conditions" and "chaotic traffic systems" which discouraged tourists from renting cars and led to a preference for taxis.
"Conventional travel service providers dominated the industry in 2013 with 90.3% of the market value, while online service providers accounted for the remaining 9.7%," the report said.
"However, online service providers registered significant growth during the review period, at a CAGR of 24.64%," the report added and attributed this growth to the country's high internet penetration rate.
The Central Agency for Public and Mobilization and Statistics (CAPMAS) illustrated in its latest tourism reports that the number of tourist arrivals decreased by 39% in November compared to the same period last year. In October, the arrivals rate was down by 52%.
CAPMAS's report showed that on a monthly basis, the total number of tourists has remarkably improved between October and November.
Earlier this month, Minister of Tourism Hisham Zaazou said during the opening of the International Health Hotel Expo that he expects that the number of tourists arriving in Egypt to increase to 12.5 million as opposed to 9.5 million last year.