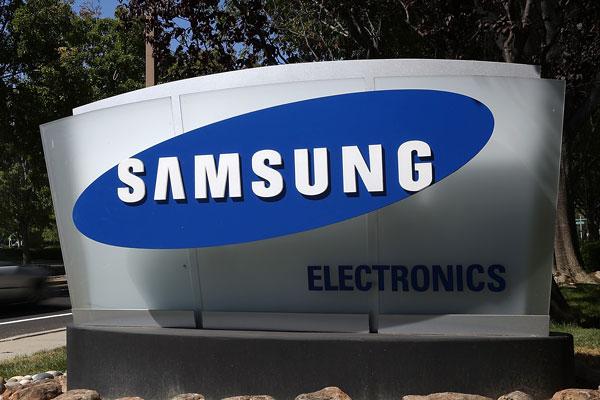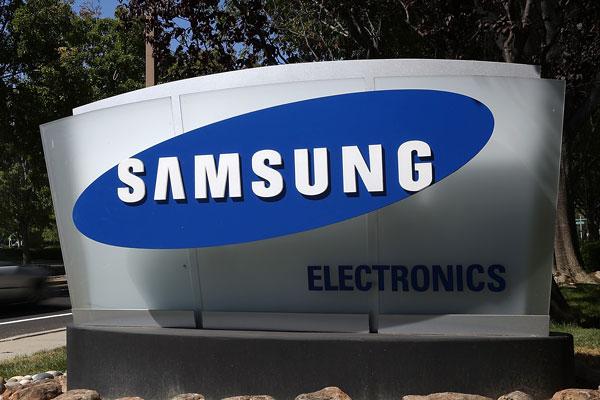 Tech-Giant Samsung announced on Monday that it has begun exporting computer monitors, locally manufactured in its Beni Suef factory, to a number of European countries. Samsung stated that it also aims to export to Asia and Africa.
The company's exports to the Netherlands and Slovakia have totalled over 10,000 sets. In 2014, the company plans to begin exporting to Jordan, Saudi Arabia, Libya, Algeria and Morocco.
"Following the inauguration of the factory in July 2013, we have worked very hard to manufacture state-of-the-art monitors that comply with the highest international quality standards," said Kinam Lee, president of Samsung's Egyptian factories.
Lee stated that the international company chose to invest $1.8bn in the Egyptian market, relying on the fact that the country is one of the largest and most pivotal markets in the MENA region.
Lee highlighted that the company "endeavours to position Egypt as the regional exportation hub for its products".
Samsung said that it is aiming to triple the factory's production volume by the end of 2014, adding that the facility's current annual growth rate is 184%.
The company's target production volume is to reach 8 million sets by 2017.