Latest in
---
Libyan General Khalifa Hefter shot by unknown assailants
---
How will Muslims celebrate Ramadan in a year when Muslim minorities are suffering oppression in a number of countries worldwide?
---
Despite Sudans rejection of the South Sudan proposal, the UN and AU remain committed to resolving the crisis
---
In a shootout with kidnappers, officers free Ahmed Khalil
---
With the Syrian crisis taking on differing challenging security and political dimensions almost hourly, a continuous exodus of thousands of Syrian refugees across Syria's borders into neighboring countries steadily rises by the day.
---
Attacks look coordinated, come after Al-Qaeda declaration
---
Fighting rages on in major cities as military claims to regain control.
---
---
Group vows to push back the Islamists in northern Mali
---
The fighting which had started earlier this week in Mutah University, South Jordan reached a new level of violence on Wednesday
---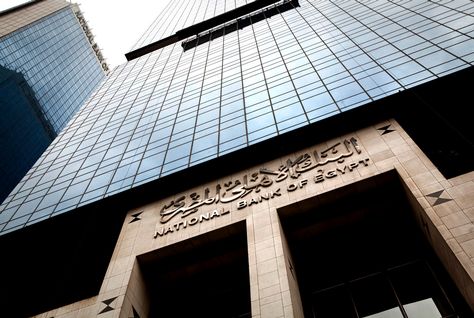 All banks in Cairo undertook efforts to secure their facilities as they expected violence regardless of the outcome.
---
The Muslim Brotherhood Freedom and Justice Party will pursue legal action against Al-Dostour Newspaper, charging the daily with slander, libel and defamation for an article alleging the FJP was planning to assassinate nearly 200 public officials.
---
The ongoing violence has only worsened while Boko Haram claims reponsibility
---
Coordinated attacks punctuate a period of pilgrimage in Iraq, increasing instability in the summer months.
---
---
End of Section