Latest in
---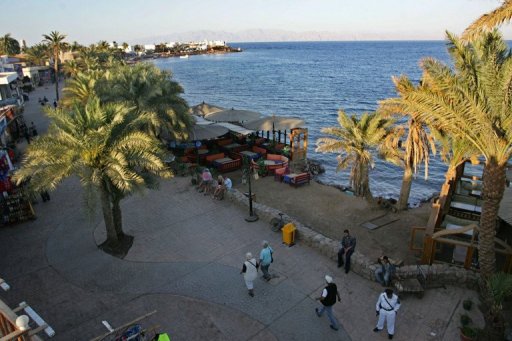 In the resort city power cuts are exacerbated by airport police officers and security guard strikes
---
Violent actions continue in Iraq
---
Scores of activists and members of Al-Islah rounded up by Emirati police
---
Recent incidents involving Israeli troops in Palestine illustrate the ongoing fragile state of affairs in the region
---
Fights erupted on Sunday after a court postponed the trial of the 269 protesters who took part in the protests near the Cabinet building in December
---
Sheikh Rashed Ibn Abdullah Al-Khalifa has ordered an investigation into violations of personal rights committed during crack-downs on protesters
---
In a shootout with kidnappers, officers free Ahmed Khalil
---
---
Protesters took aim at the wealthy clique of Moroccans known as the Makhzen, the governing elite centered around monarch King Mohammed VI
---
As the 72-hour deadline for the American and Egyptian hostages passes, the abductor threatens to harm them if his uncle is not released from prison. Police said authorities were engaged in ending the standoff.
---
Circular to dictate police guidelines for dealing with lawyers seen as a sign of good faith
---
Sword-wielding thugs are becoming more and more common in the UAE, as unemployment for nationals rises amid the rapid development of its cities.
---
Dispute continues between Dubai police chief and the Muslim Brotherhood
---
By Safaa Abdoun CAIRO: In a heated discussion, parliament referred to the defense and national security committee the case of a police officer allegedly caught outside the building inciting protesting workers to use violence. The committee will hold an emergency meeting to investigate the case and listen and document the testimonies of the MPs. The People's …
---
---
End of Section