Latest in
---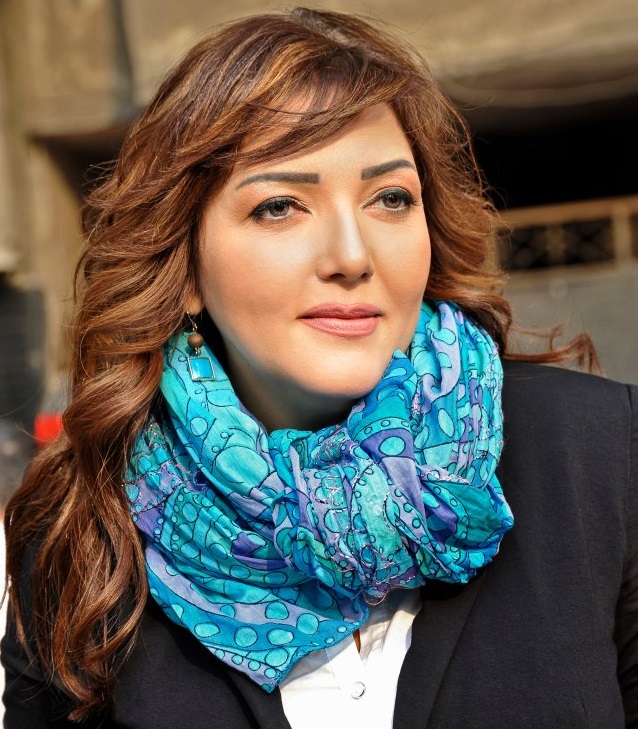 "Human rights activists are a source of nuisance for suppressive regimes"
---
Prosecutor General freezes funds of Brotherhood's supreme guide and other leading Islamist figures
---
Group will discuss ways to repatriate Egyptian assets abroad
---
Gamal Mubarak could have used tax havens to launder money
---
A spokesman for Netanyahu said the decision was to take effect "immediately".
---
Kuwaiti Arab Development Fund a prominent attendee
---
The draft aims to coordinate efforts to restore money smuggled abroad
---
---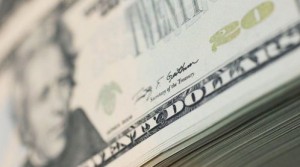 Mubarak-era assets in Switzerland are frozen pending new law allowing for expatriation of funds
---
If you love news writing and are passionate about visual arts, get your portfolio together and apply for CIC latest project
---
Three new companies have been created for the purpose of improving service for long/short term travel and freight trains
---
Mosireen founded an online campaign, raising $40,000
---
In its meeting Thursday, the monetary policy committee in the Central Bank of Egypt has decided to fix the interest rates on deposits at 9.25 per cent and on the one night lending at 10.25 per cent for the seventh time since February, in an attempt to maintain the bank's monetary policy and to control …
---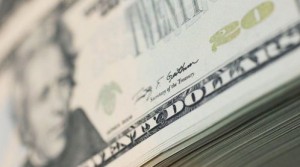 Funds to be returned after convictions secured for former regime members.
---
---
The coming period will witness an increase in the economic and investment cooperation between India and Egypt, says minister of investment
---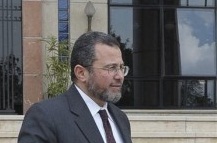 Hisham Qandil seeks re-appointing Momtaz El-Saeed.
---
End of Section