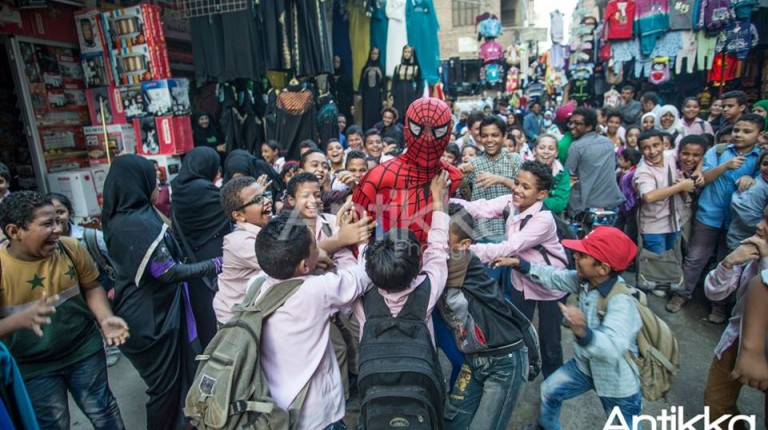 Mexican-American actress Salma Hayek, who is a vocal campaigner against sexual harassment in the film business, said on Sunday during a lecture parallel to the Cannes Film Festival that male individuals in the film industry should get less pay in an effort to be equal to their female counterparts.
She made the statement a day after joining more than 80 women in a pro-gender equality protest at the festival. Hayek asserted that change for women in Hollywood is already happening.
During the conversation, dubbed Women in Motion talk series at Cannes, she asserted that her production company is having trouble keeping up with the demand for female writers and directors.
"I can't find enough female writers and directors," Hayek said according to Reuters, adding, "they're all busy. The change already happened."
In the aftermath of the Harvey Weinstein scandal, a widespread body of complaints has arisen against harassment in the entertainment sector, not only in Hollywood, where several complaints and legal cases were filed, but also in other film industries around the world. Yet next to the problem of sexual harassment is the question of the unequal representation in essential industry professions.
Hayek said, "the actors have to say: 'okay, time's up. I had a good run, but now it's also time to be generous with the actresses in the films.'"
She added, "we all have to be part of the adjustment. That's one idea. I'm going to be hated for it. I hope I can get a job after this!"