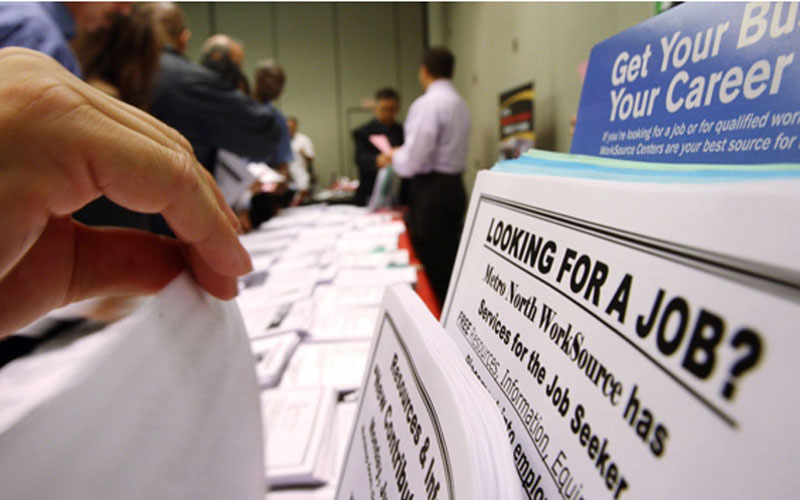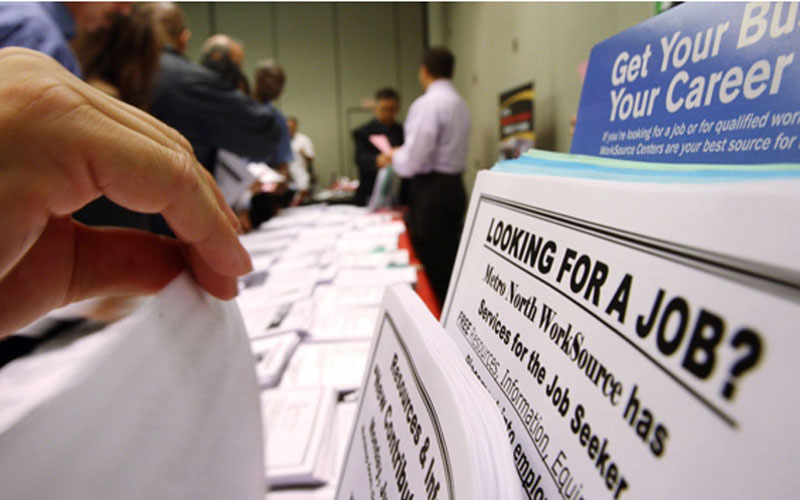 Egypt's unemployment rate has slightly decreased in the first quarter (Q1) of 2015 to register 12.8%, down from 12.9% in Q4 of 2014, and 13.4% in the corresponding quarter last year, state-run agency the Central Agency for Mobilisation and Statistics (CAPMAS) reported on Sunday.
In fiscal year (FY) 2013/2014, the unemployment rate stabilised at 13.3%. Before the 25 January Revolution, the unemployment rate had recorded 9%, according to CAPMAS 2010 figures.
At the beginning of this year, the government developed a national training plan to encourage employment as part of its efforts to reduce unemployment. The plan is to also eliminate the problems associated with over three million individuals, almost 13.1% of the labour force, being currently unemployed.
The plan aims to provide two million with jobs. 170,000 jobs were provided throughout 2014, of which 70% were filled, Prime Minister Ibrahim Mehleb said, noting that the goal is to increase the number of these opportunities by 25% during each stage.
According to Mehleb, the government seeks to annually train and prepare, through the plan, approximately 750,000 Egyptians to work in Egypt. A further 850,000 others will be trained to work abroad in a number of both traditional and new markets in Africa, Eastern Europe, and Asia.