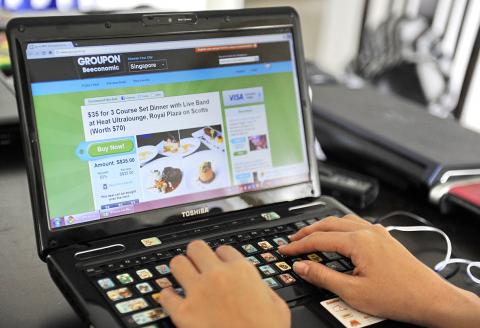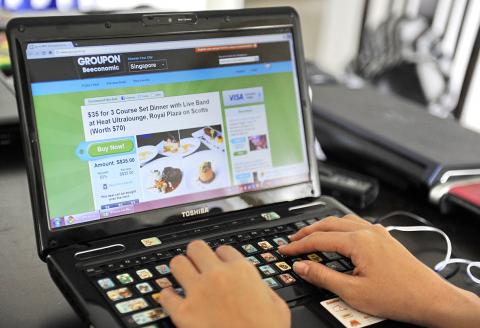 By Mohamed Alaa ElDin
The 2014 annual report by Digital Media Science (DMS) has revealed the tendencies of social media users online in the Middle East.
The report by the company, specialised in digital media research and artificial intelligence in the Middle East and North Africa region (MENA), shows 88% of internet users use social networking websites. Of this figure, there is an average of 10m tweets on Twitter, while 94% of them use Facebook.
In the report, the company analysed the demographic data of people in the region, and found that 65% of social network website users are males, of which 36% are in the age range of 18 to 25 years.
The DMS report said that most users spend from three to seven hours daily on the internet, contributing to e-commerce. The report also found that 53% of users who shop online are above the age of 35, of whom 47% own a debit card, while 43% are credit card buyers. When it comes to cash payment, 28% of users pay cash to buy their needs.
The report said that during 2014 the top searches for social network users were jobs, sports, travel, food and news.
The study provides evidence of the continual increase in the e-commerce sector growth in the MENA region, and highlights the importance of agents and visitors' understanding of social networks use. Abdel Latif Jameel, Financial Services Unit Manager at Toyota Global, confirms the report, saying that income on investment through Facebook advertising campaigns increased six times more than before.
DMS is a company working in media research, as well as digital consulting. The company's activity is divided into two main sectors: the first is research on digital media and analysis on social network media, while the second is digital and strategic consulting as well as training services.