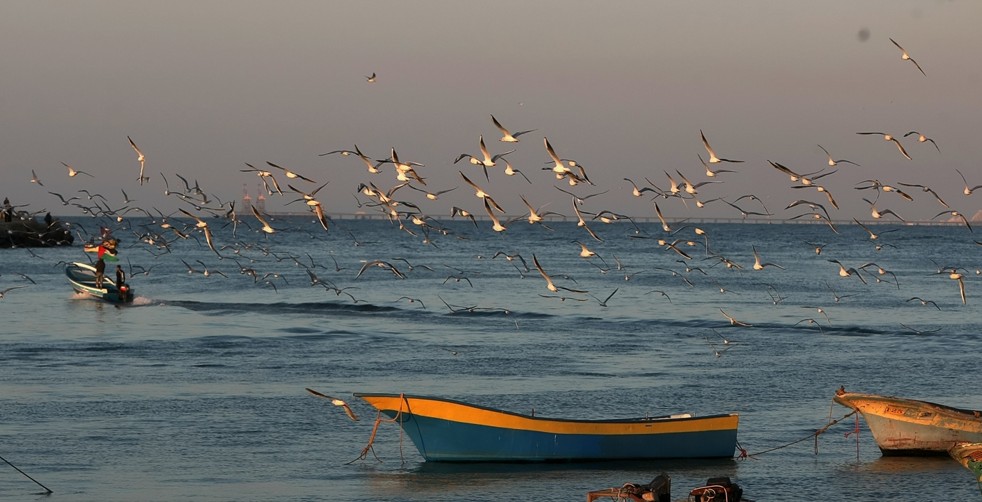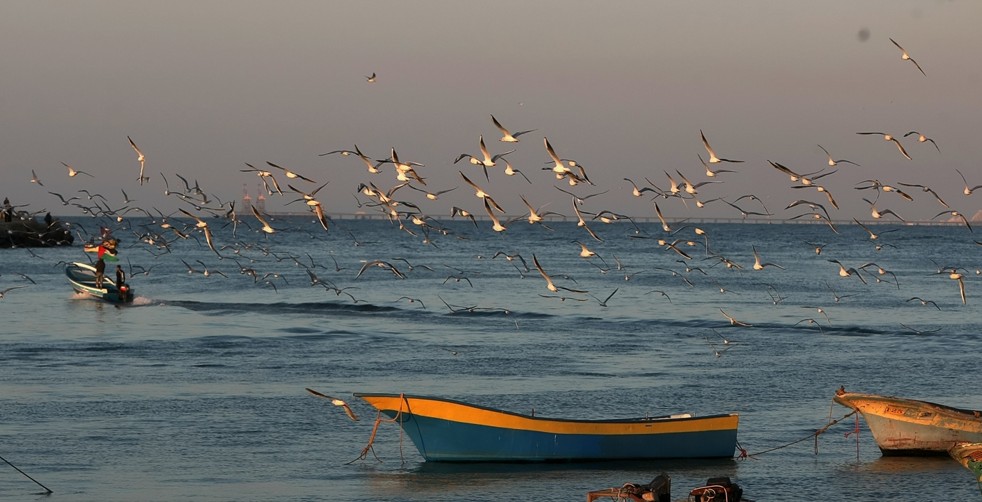 The Egyptian navy shot and injured a Palestinian fisherman and arrested another on Friday as they allegedly entered Egyptian waters, Palestinian news agency Al Ray reported.
The two Palestinians reportedly sailed into the Egyptian waters off the coast near Sheikh Zuweid, northern Sinai, when naval forces demanded them to stop. As the fishermen started to flee the area Egyptian forces fired at them, according to the news report.
One of the fishermen, Ihab Zuheir Hassan al-Amuri, 35, was shot injured while the other unidentified fisherman was arrested, the Hamas-run agency stated.
The Palestinian Embassy in Cairo said Saturday it has "no information on the reports on the shooting". The Egyptian authorities did not issue a statement either.
The Israeli navy fired also at Palestinian fishing boats Saturday morning near the coasts of Gaza Strip, Turkish news agency Anadolu reported.
No causalities were reported and Palestinian officials said that Israeli military fire at Palestinian fishing boats on a daily basis, which they consider a violation to the latest cease fire after the Israel-Gaza war, according to the agency.