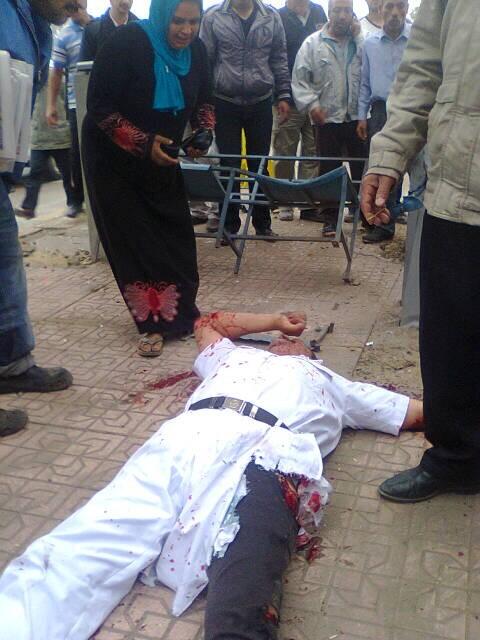 An explosion was reported in Greater-Cairo's middle class neighbourhood of Dokki on Tuesday at 715am.
According to the Ministry of Interior, the blast was an improvised explosive device (IED) that targeted a police kiosk situated across the street from the Dokki Police Station.
A noncommissioned police officer and a conscript were injured by the device, the ministry's statement said.
The statement added that the assailants were riding a motorcycle, and one of them was arrested "with the help of local residents", while the other was able to escape.
Security forces cordoned the site of the explosion at Galaa Square and the Head of Giza Investigation Unit Mahmoud Farouk inspected it.