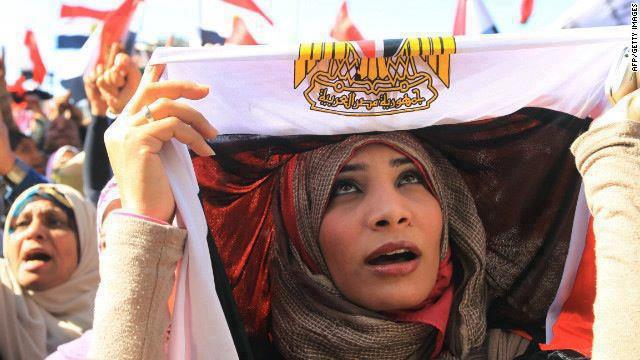 Several protesters were detained in front of the presidential palace on Friday amidst clashes between protesters and security forces.
Political activist Nermeen Hussein, arrested and held for four days under provisional detention, and seven others, were detained on Friday in front of the palace, according to lawyer Ragia Omran.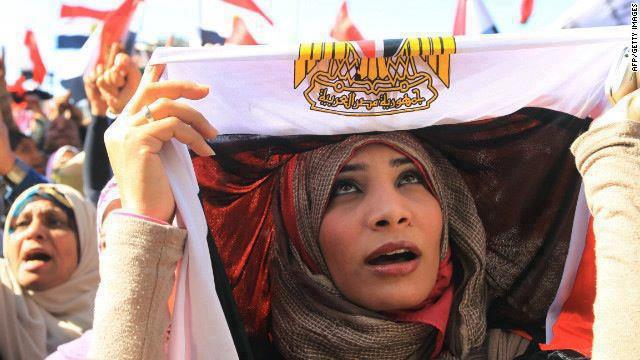 "Nermeen and the other detainees will be presented to the Heliopolis Prosecution on Monday, while there are another nine detainees being presented to the prosecution in the meantime," Omran added at the time of print.
In a written statement, Ministry of Interior spokesperson Hany Abdel Latif said the protests that took place in several governorates including Gharbeya, Alexandria, and Kafr Al Sheikh were manipulated by some "outlaws" who used Molotov cocktails and birdshot to attack some police stations and steal weapons, in addition to smuggling detainees.
Abdel Latif mentioned that the security forces have faced these attempts "in cooperation with citizens" and were able to foil them.
"More than 102 policemen were injured," Abdel Latif added. "Sixteen of them were shot with both rubber and live bullets."
The statement also mentioned the clashes in front of the presidential palace that caused minor damages to its gates.
Several opposition groups called for mass protests on Friday against President Mohamed Morsi's regime. Hundreds of protesters marched from the Al-Nour Mosque in Abbaseya to the presidential palace in Heliopolis. Demonstrators chanted against the Muslim Brotherhood and Morsi, in addition to chanting against police brutality.
Widely-spread reports of human rights violations against anti-government protesters sparked the calls for the demonstrations.