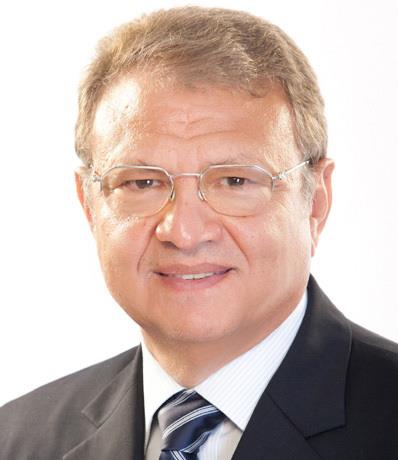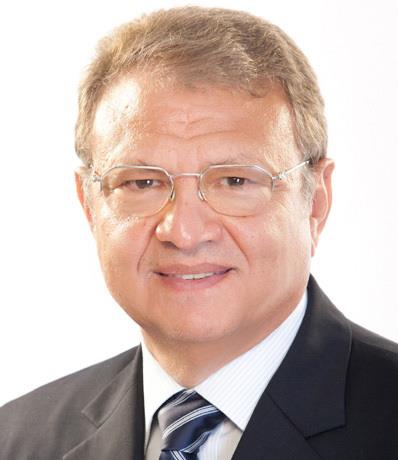 Minister of Communications and Information Technology Atef  Helmy said the most anticipated benefits of using open source programs are lowering governmental expenses on technology solutions and decreasing Egypt's software imports, besides promoting social awareness of the importance of using these applications.
"It's necessary to work hard on developing an integrated environment and following a professional methodology," Helmy said. "The change must incorporate professional studies and the contribution of all stakeholders."
Helmy added that the ministry will support the strategic steps necessary to implement open source usage. It will also endorse the necessary training and will handle communication with society through the Cairo ICT 2013 conference and exhibition. He said the Information Technology Corporation will contribute by providing a pavilion in the expo for companies and initiatives in the industry.
Helmy also said the committee formulating the open source technology strategies will enact governmental policy aiming at including and using these technologies and adopting them as a national strategy for Egypt, noting that a pilot project for a complete transformation cycle for the ministries of ICT and local development was proposed.
The minister asked that all the initiatives from small companies include an innovative vision, and that the role of IT in social development be emphasised.
The government decision to purchase Microsoft software licenses and products to upgrade government agencies at a cost exceeding $43m has triggered anger among activists and specialists, who called the decision a waste of money and asked the government to use free open source software (FOSS), instead, last December.
Mohamed Hanafy, the spokesman of the Ministry of Communications and Information Technology, stated that the Microsoft deal will be the last and that the shift towards Open Source will be gradual. "We cannot shift to Open Source overnight".
Hanafy added that the minister held a meeting with key figures in civil society and chairpersons of concerned companies last Thursday to discuss the matter.