Latest in
---
Coffee consumption has a long history in Egypt. It started with the brotherhood of Sufi Islamic mystics, who used it during prayers before it was culturally accepted. At first, religious scholars were divided between coffee supporters and opponents, the drink which came to Egypt from Yemen in the 16th century AD. In the early 18th …
---
Global coffee supplies set to see surplus as top grower looks to harvest record volumes
---
Drinking coffee seems safe, except during pregnancy and in women at increased risk of fracture
---
For ages, coffee addicts in Egypt couldn't find a place that could compete with Al-Ghoreya coffee vendor when it came to the taste, spirit, and price of Turkish coffee. Just a few steps away from the timeworn cosy little shop, visitors smell the rich scent of roasted coffee beans which invades the neighbourhood with its …
---
The World Health Organization has said coffee is safe if enjoyed at "normal" temperatures and may even help prevent some cancers. Coffee had been on a watch list for 25 years.
---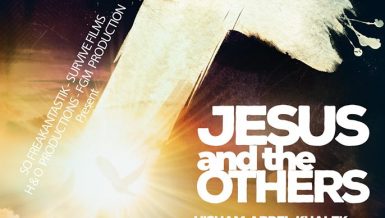 We wanted to set an example of proper minor projects powered by youth. We really hope that the country will help such initiatives in the future, says co-founder
---
---
Kafein works well as a coffee shop and it does just as well with small exhibitions
---
A new coffee place in downtown Cairo promises a different coffee experience
---
Researchers in France asked more than 400 women who smoked at least five cigarettes a day to try either a nicotine patch or a dummy patch called a placebo.
---
Coffee is a serious business
---
Detainees from two separate incidents were arrested outside protests
---
---
New store offers blends of Turkish coffee in Zamalek
---
Adel Heine's weekly column
---
End of Section