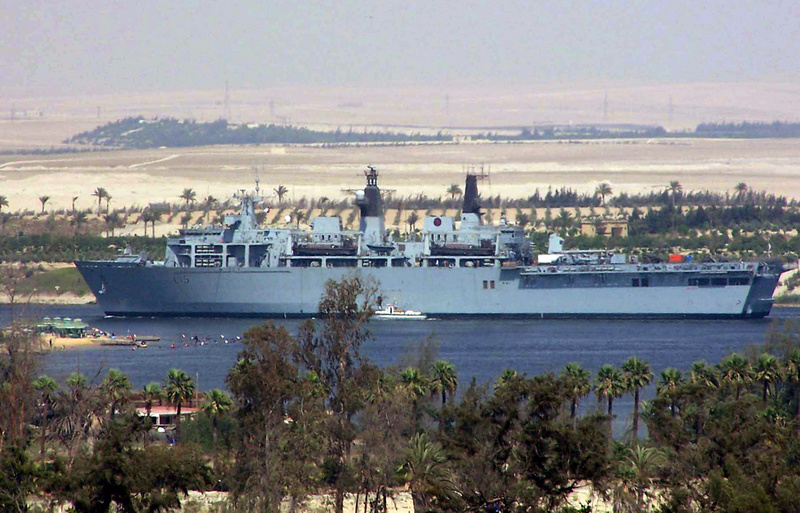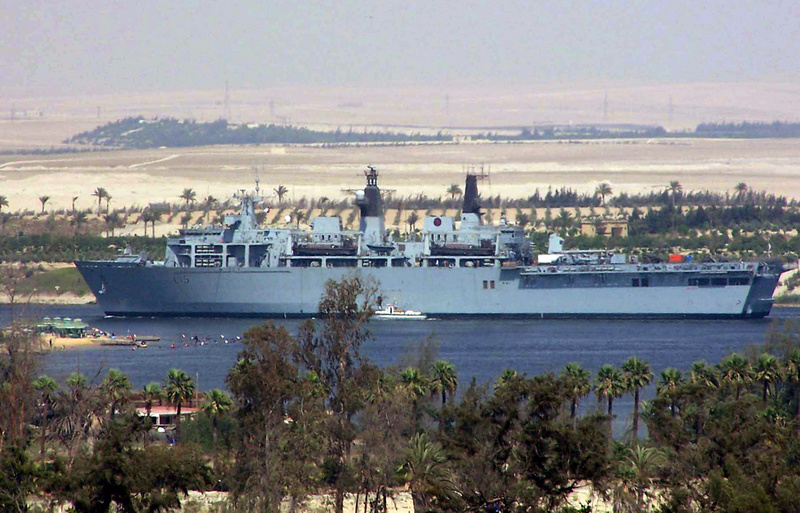 Soo-hyun Jung, Chairman of the global Hyundai company, called upon the Egyptian government to provide more details about available projects in the Suez Canal region, according to a cabinet statement Sunday.
Hyundai requested the further details to offer bids to participate in these projects, the statement added.
Hossam El-Kawish said a Hyundai delegation met with Prime Minister Ibrahim Mehleb on Sunday, wherein the latter presented to the delegation the map of available investments in Egypt for it to begin its participation in the projects.
The projects included the development of the Suez Canal region, according to El-Kawish. He added that that Hyundai should study the possibility of implementing several production and service projects to benefit from the large Egyptian market. This would also allow the company to market products to countries with which Egypt has customs exemption agreements.
Soo-hyun Jung said that he visited the Suez Canal Authority, where he was familiarised with some cooperation possibilities in the fields of transportation and logistical and marine services. However, he expressed reservations regarding the lack of access to information about proposed projects.
Jung noted that his company can offer Egypt services that precede construction, like engineering consultancy, in addition to implementing infrastructure, transportation, energy and gas projects.
He added that there is a possibility to train Egyptian technicians to enable them to work on projects in Egypt, and Arab and African countries. He suggested that there can be cooperation in the field of health and through the Egyptian government's provision of land to build a global hospital on, with facilitated financing.
Mehleb welcomed the cooperation in the health field, and requested that the project include training in the administrative sectors of health services, as well as the preparation of nurses and maintenance of medical equipment and devices, according to El-Kawish.
He said that Mehleb called on the Minister of Technical and Educational Training, and an appointment was set with Hyundai officials to discuss developing an executive programme to train Egyptian technicians.
Mehleb presented to Hyundai officials the possibility of cooperation with Egyptian companies that have expertise and a global reputation, in order to engage with them in joint ventures.
"The sectors of building and construction, sewage and agricultural projects, aggregate industries and logistical services are the most important projects proposed for the cooperation of Egyptian companies with Hyundai," said El-Kawish.
Mehleb promised Hyundai officials during the meeting that the Egyptian government will allocate a number of technical schools for the company to develop, as well as allow it to implement joint programmes to train Egyptian technical labour, whether in Egypt or abroad.