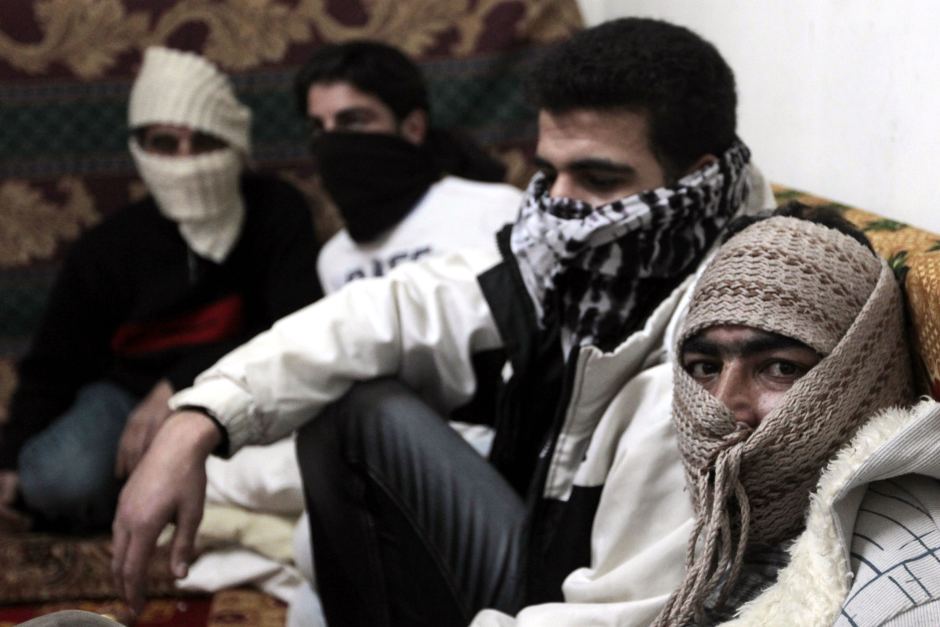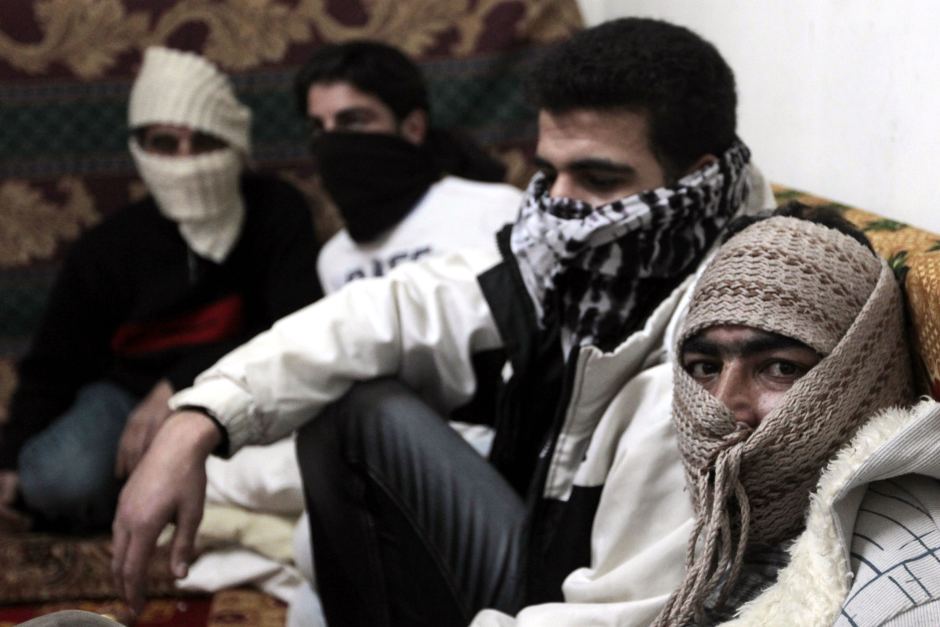 Palestinians fleeing the violence gripping Syria since its uprising are barred from entering Jordan, unlike Syrians who are escaping the same conflict, according Human Rights Watch.
According to the watchdog's report, Palestinians fleeing Syria are detained, sometimes for months, at the border leaving them with only one option, to return to Syria. HRW said it had interviewed several Palestinians in June who claimed to have "been detained for months with no possibility of release."
The report also describes discriminatory measures taken against Palestinian refugees from Syria. Syrian refugees are allowed to cross the Jordanian border without necessarily having to go through official border posts. Palestinians who attempt the same are detained with no chance of entering Jordan. Some Palestinians have reported threats of deportation.
Several Jordanian officials have denied these reports refuting the notion they actively discriminate against Palestinians from Syria. An official from the Jordanian Interior Ministry said no threats were made against Palestinians and none were forced to return home, said HRW.
The policy toward Palestinians fleeing Syria, which suddenly changed in April, could be due to the fact that Jordan is already home to approximately 2 million Palestinians. The country, significant refugee population already, is struggling to meet its population's demands for basic resources, such as water.
Following the Syrian uprising, many fled the deadly violence in Syria to neighbouring countries including Jordan. A United Nations official recently urged Jordan to build a new refugee camp for Syrian refugees whose numbers are estimated to be as high as 140,000, according to the Associated Press.