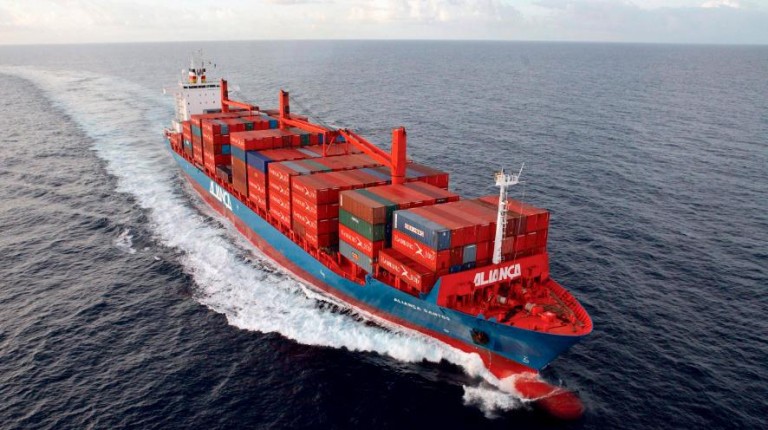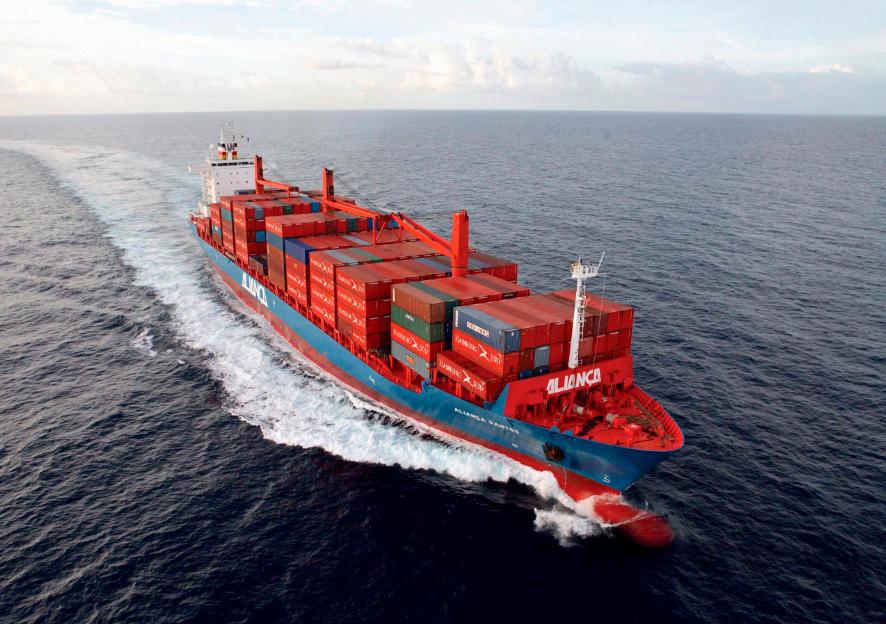 For the first time in 10 years, the trade balance between Egypt and Algeria recorded an approximately $43m surplus in Egypt's favour, compared to the$89.9m deficit recorded in 2013.
The new results show that Egyptian exports to Algeria increased in 2014. Mohamed Sharif, Minister Trade Commissioner at the Egyptian Embassy to Algeria, revealed Wednesday to state-run news agency MENA that Egyptian exports to Algeria increased by more than 18% last year.
Sharif further noted that total exports from Egypt to Algeria reached $575.4m, compared to $487.7m in 2013, marking an increase of $ 87.7m compared to 2013.
He then said that exports from Algeria to Egypt shrunk by $45.2m, where they reached approximately $532.4 in 2014 compared to $577.6m in 2013.
Building materials, chemicals and fertilisers, engineering and electronic products, agricultural crops and others were among the products that Egypt exported to Algeria in 2014.
Imported products on the other hand from Algeria included butane, natural gas and liquefied natural gas (LNG).
Egypt's trade balance, however, has been suffering from a deficit for a while, due to the country's imports in general exceeding its exports.
Previous reports from the Central Agency for Public Mobilization and Statistics (CAPMAS) have shown that Egypt's trade balance deficit registered EGP 19.46bn in July 2014. It had decreased by 22.5% compared to the EGP 25.11bn recorded during the same month in 2013.
Further the latest results concerning this area were published in December revealing that the country's trade balance registered an EGP 27.9bn deficit in September 2014. This compared to EGP 16.3bn in September 2013, where the increase in the deficit marked a 70.9% year-on-year increase.
According to a report that was published earlier in December 2014 by the Ministry of Industry and Foreign Trade and SMEs, total non-petroleum Egyptian exports until December for the year 2014 reached $ 22.110bn. This represented an increase of 0.15% compared to a total of $22.078bn in 2013.
Minister of Industry and Trade Mounir Fakhry Abdel Nour said in September 2014 the government has adopted a law granting preferential treatment to local products to significantly reduce imports and address the trade deficit.